Be Our Valentine?
I DON'T NEED A VALENTINE, I NEED VALENTINO
We hear you loud and clear, girl. That's why we're spreading the love this Valentine's Day with 10% off of featured new arrivals and sharing them on Instagram using the hashtag #spreadthelovesta.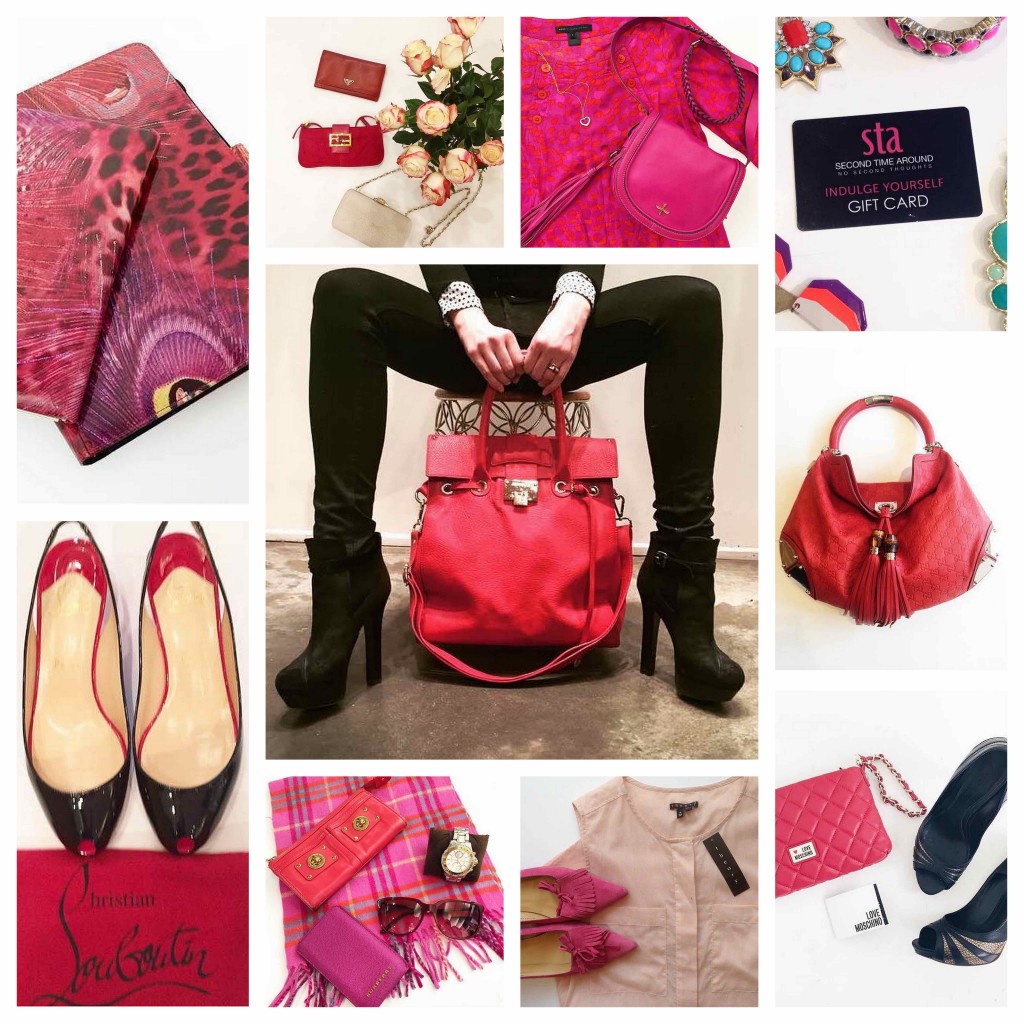 Take a peek at our stores' Instagram accounts and search the hashtag because there is a lot more where the items above came from. Who said you can't treat yourself to a little love this V-Day? You know you want to. STA has got your back 100% and your wallet with thank us.
STA Store Photo Credit: Westford, Amsterdam, Philadelphia, Murray Hill, Chealsea, Greenwich, Wellesley, Philadelphia, 219 Newbury Street, South Miami
Comments are closed.