NYFW - Our Favorite Time of Year
"Every Year The Women Of New York Leave The Past Behind & Look Forward To The Future… This Is Known As Fashion Week…" – Carrie Bradshaw
Carrie said it best. It's that time of year again where our favorite designers give us the future in fashion. New York Fashion Week is in full swing and I am loving what I'm seeing. Here are some of our favorites (thus far):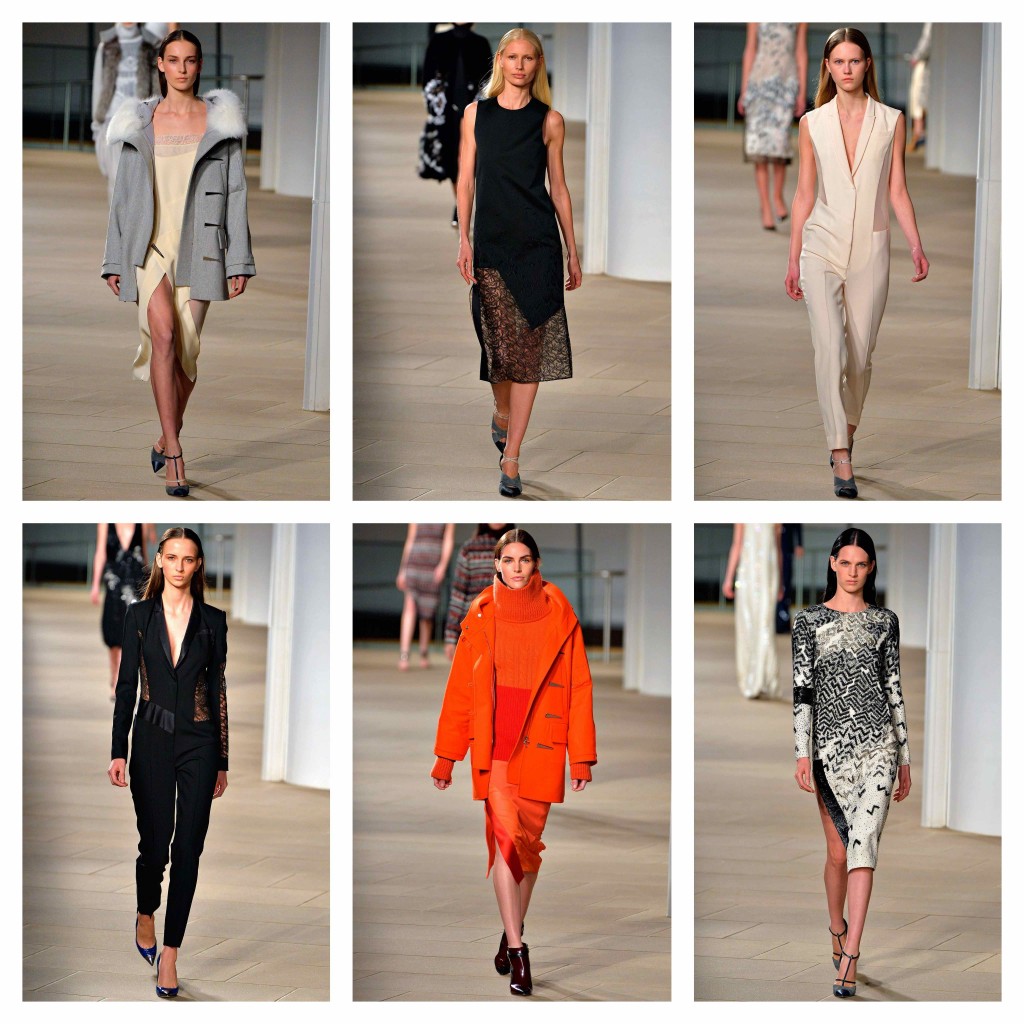 Prabal Gurung
Touches of fur and geometric embellishments paired with asymmetrical hemlines and midi shift dresses. Oversized sweaters and jackets over midi dresses and skirts. Sheer and lace ladylike suits. I could go on and on about this collection…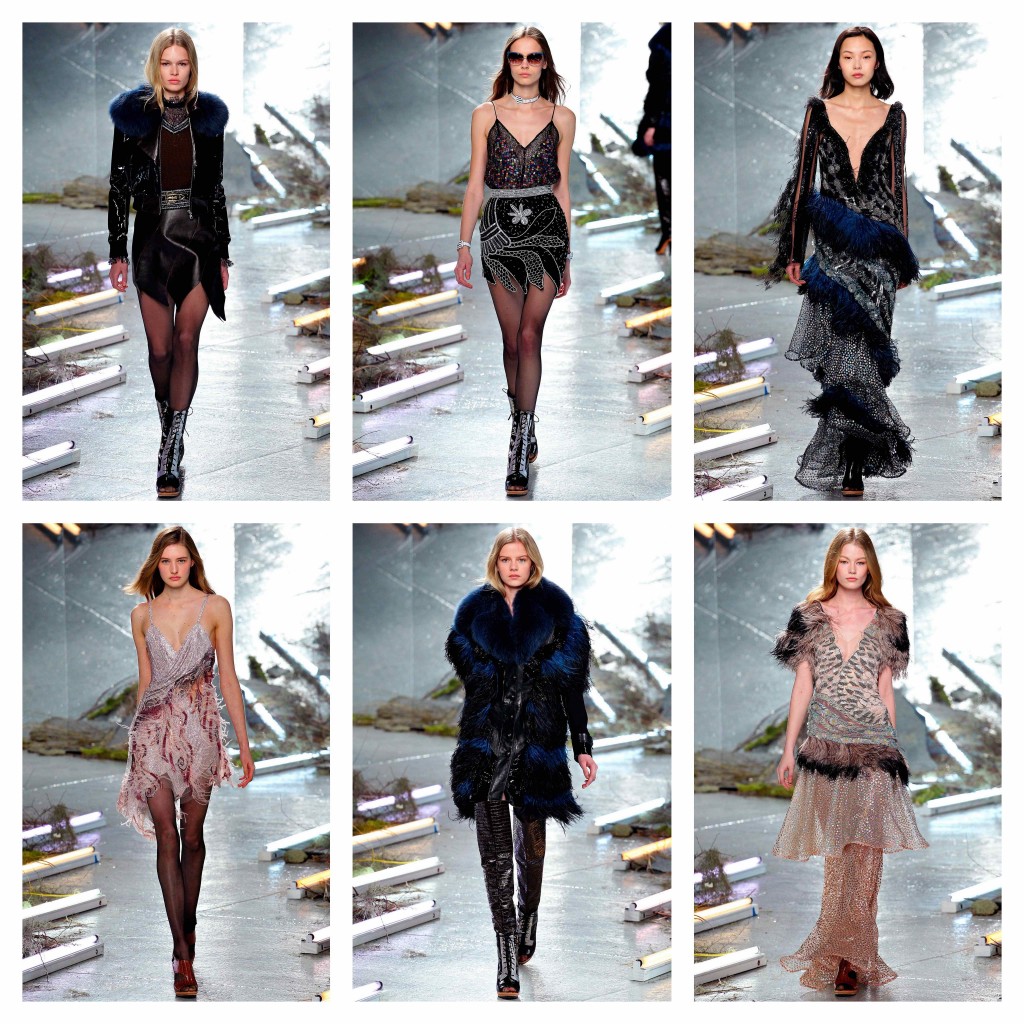 Rodarte
The more texture the better, I say. Feathers, fur, sequins, and leather. The mixing of these materials keep every single piece interesting. It is unbelievable how they come together so beautifully.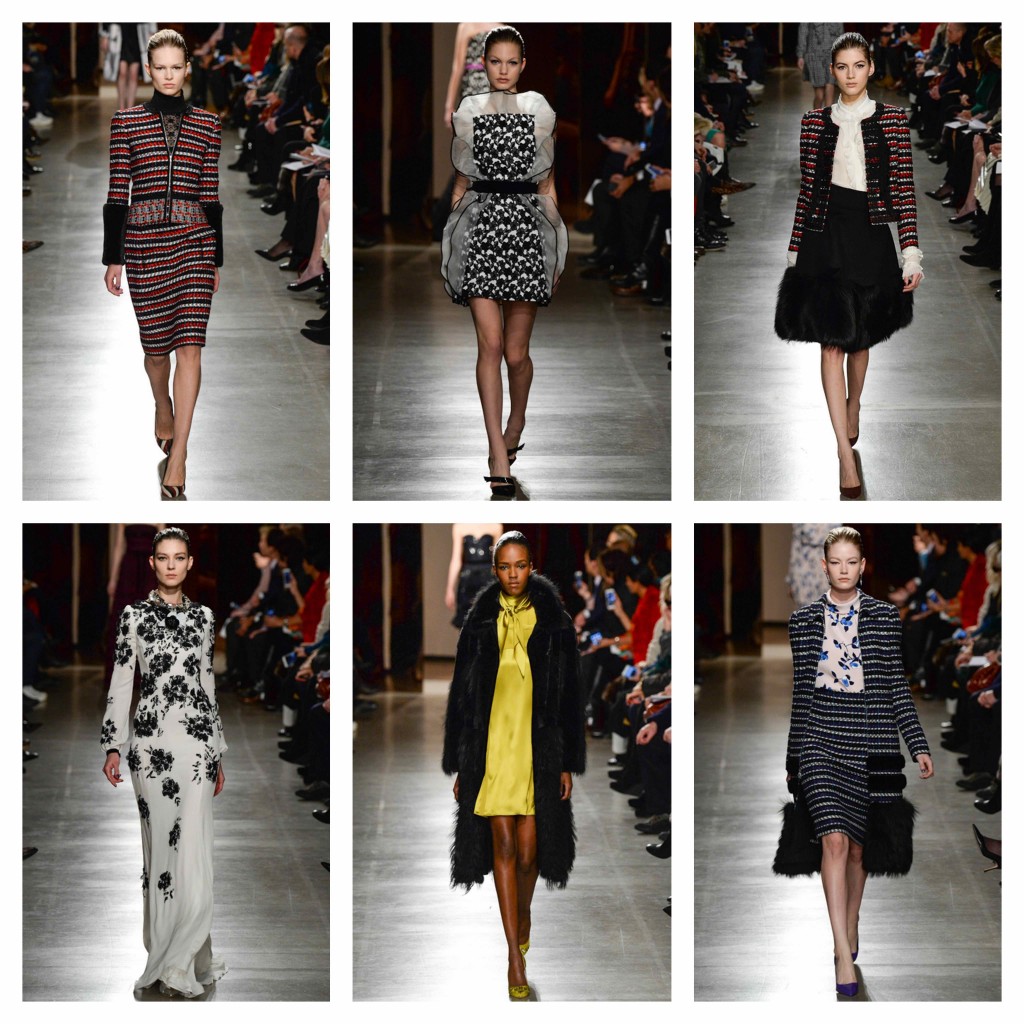 Oscar de la Renta
I love me some feminine Oscar de la Renta dresses, but the embroidered patterns on the skirt suits are TO DIE for. The perfectly placed fur trim couldn't be anymore elegant and flirty.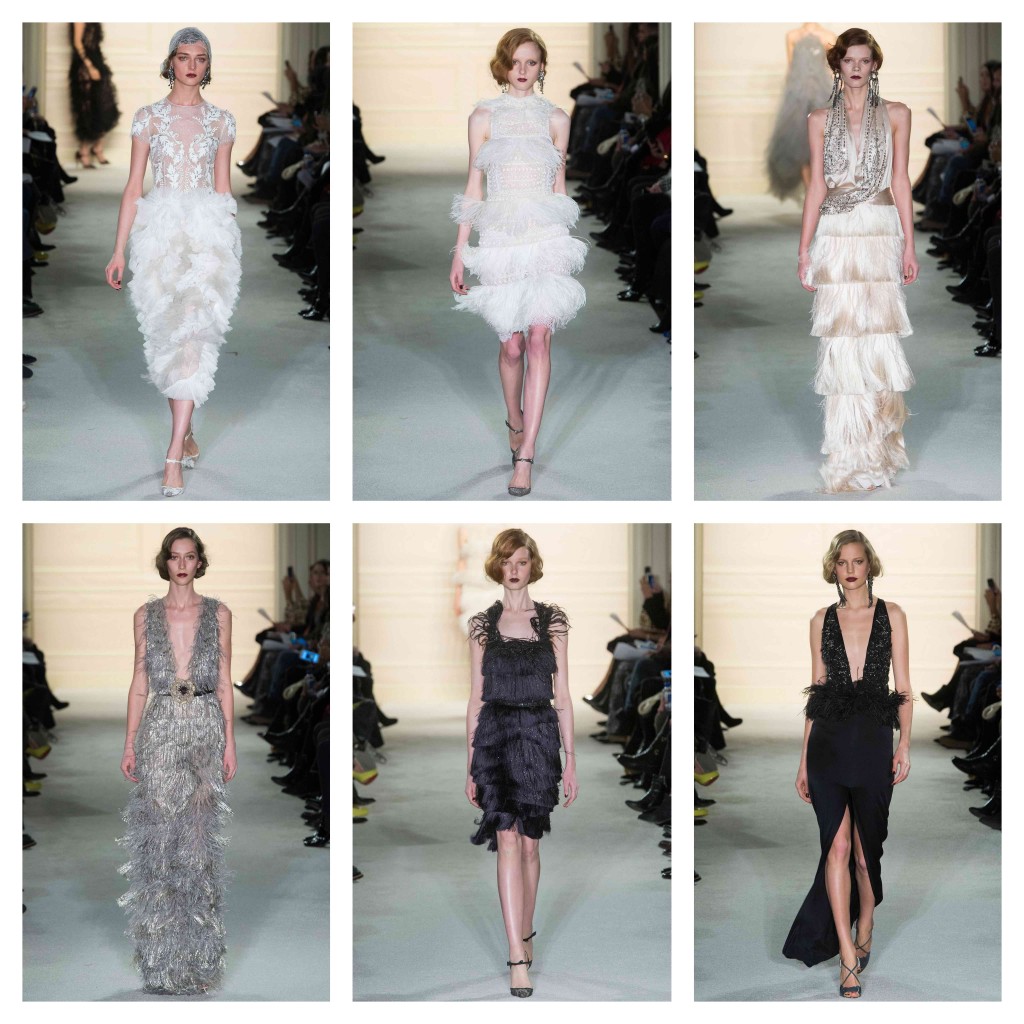 Marchesa
Ultra feminine flapper. I absolutely love the movement from this collection. It makes you want to slide one of these garments on and twrill around like Daisy Buchanan herself. There is also the perfect balance of skin in all of these pieces. Sexy, but appropriate.
I'm a sucker for fur and fringe, so explains why I love these designers and collections. What are your favorites from this fashion week? Sound off in the comments below!
~Taylor, fashioniSTA
Photo Credit: Style.com
Comments are closed.