Just for You: Winter Jackets and Boots at STA
It isn't getting any warmer! I've taken the liberty of rounding up some of my favorite jackets and boots available at some of our locations right now. We have a little of everything from limited edition designer pieces to everyday articles you can trudge through the snow with. See the best of the best below. You can thank me later.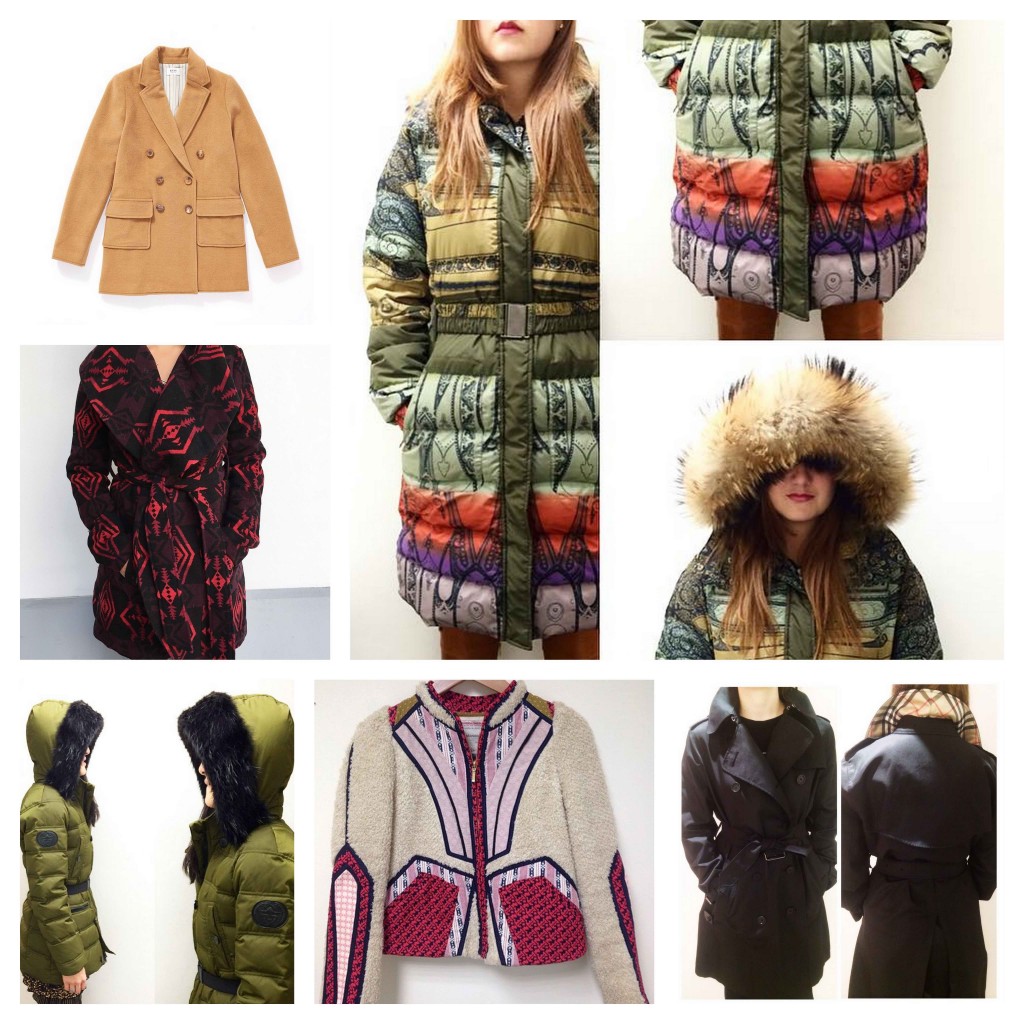 Jackets - Brand & Location from Left to Right
Kule @ Murray Hill, Etro @ Brookline, BB Dakota @ South Miami, Gucci @ Brookline, Catonnier @ Haddonfield, NJ, Burberry Trench @ 176 Newbury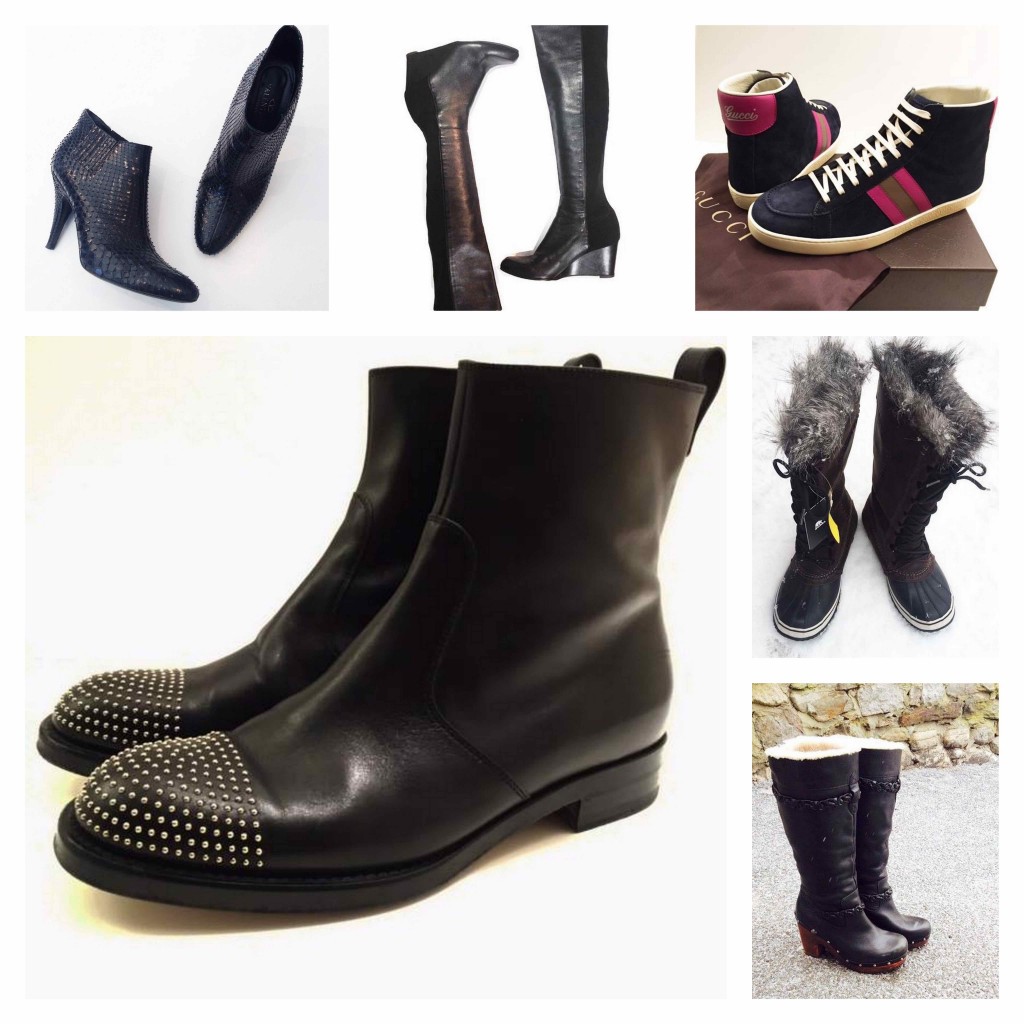 Boots - Brand & Location from Left to Right
Valentino @ Murray Hill, Stuart Weitzman @ Wicker Park, Gucci @ 176 Newbury, Sorel @ Greenwich, Ugg @ Westport
Want more information on the jackets and boots above? Click the link to the stores' Facebook page and give them a call to place a phone order!
~Taylor, fashioniSTA intern
Comments are closed.