Posts tagged
presents
I'm sure you've been anticipating a rather extensive list, as usual.  But as a fashioniSTA, what else do you expect?  For your convenience I've narrowed it down to my top ten items.  You can find every item on my list at STA.  And while you're there, maybe you'll even get some more ideas!  So here it is.
A Fashionista's Christmas List:

Chanel Earrings  (STA 324 Newbury St.)
Fur Vest
Tory Burch Boots (STA Philadelphia)
David Yurman Crossover Ring
Juicy Couture Watch (STA Haddonfield)
Louboutin Pumps
Alice and Olivia Sequin Dress (STA Englewood)
Hermes Cuff
Valentino Kaleido Gem Tote (STA South Miami)
Louis Vuitton Scarf
Now I know fashion isn't really your forte, so I understand if this list is a little intimidating to tackle.  So if you can't get them, it's okay.  I can always go to the…
SALE at STA the day after Christmas!  From 9am-12pm everything at STA is 50% off!
Then after 12pm, there's 20-30% off the entire store!
As a present for myself, I'll be hitting the after Christmas sale at STA.  I promise I've been good all year.  Merry Christmas Santa.
Sincerely,
A FashioniSTA
Photos from STA Facebook pages and pintrest.com
It was well worth it ladies. Black Friday was everything it promised to be, and more.  50% off everything? Are you serious?  Needless to say we had some trouble controlling ourselves. But that's what Black Friday is for.
Once the floodgates opened at 7am I went straight for the shoe department. I certainly scored there, Marc by Marc Jacobs heels, BCBG wedges, and Delman flats! (some shoes you just have to wear out of the store…)  Both the Marc Jacobs and the Delmans were a steal for just $50 (85% off their original retail prices!), I could hear the choir singing with rejoice.

Despite all of our planning, nothing could truly prepare us for the big day.  Now cradling my shoes, I got a bit frantic during the next phase of my attack, running from rack to rack of clothing trying to find my size.  There was no time to waste, I had to fish through before someone else grabbed the Chanel dress of my dreams.  And like taking candy from a baby, my dress went home with another girl.  Hard to complain, I still left with two beautiful tops, an STA statement necklace and cocktail ring!  All together it came to under $70.  I'll take it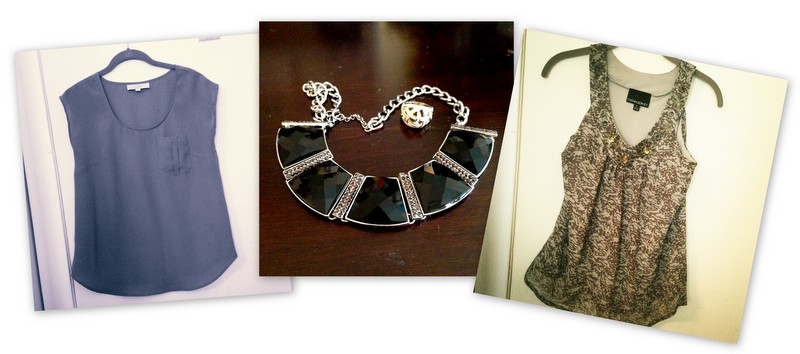 Unsurprisingly, the girls managed to clean up as well, with a beautiful Moncler coat for $150 and Charlotte Olympia flats for $75 (again, both were almost 90% off their retail price). It's a Black Friday miracle.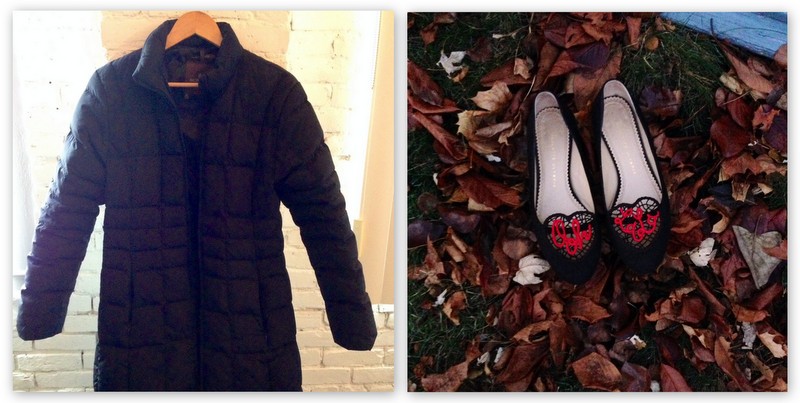 While we definitely managed to rack up a grand total, it was more than worth it.  It's the one day of the year where you can go a little crazy.  Besides, on Black Friday, what happens in STA stays in STA.
Last week, like thousands of other students, I graduated college. While the feeling is still somewhat surreal, the time has come to be forced into the "real world". This is one of the biggest transitions in a young person's life, and it should be celebrated! As a freshly minted graduate, here's my list of helpful tips to commemorate your own fashioniSTA's graduation.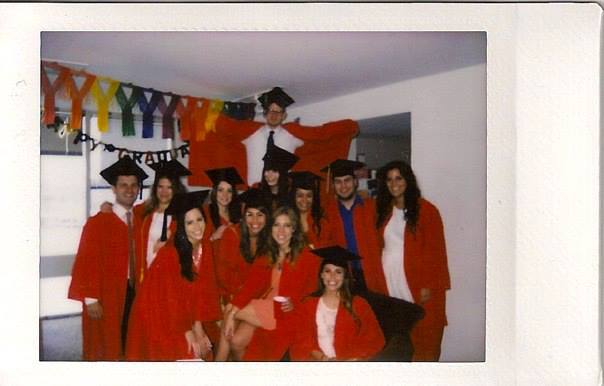 My friends and I at my own graduation
Jewelry
What girl doesn't love the gift of gold (or silver)?! Jewelry is one of my go-to gift options when it comes to major events, like graduations. Whether you choose a meaningful birthstone ring or a dainty necklace, you really cannot go wrong with jewelry. Unsure what type of trinket your grad will like? Stick with the old standbys: Tiffany and Yurman. You won't go wrong.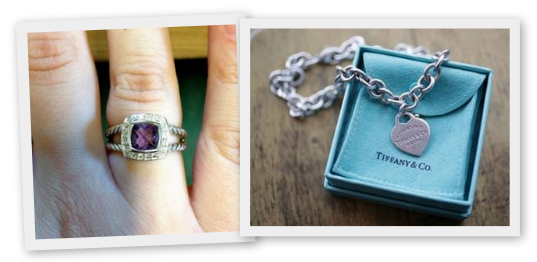 Her It Bag
For the less traditional fashioniSTAs (like myself), I prefer my graduation gift to be a little less shiny and with a little more leather. I'm talking about that it handbag, the perfect designer purse that a college student would never own, but is absolutely essential for the working woman. This gift is a little trickier because each girl has her own style in mind, but I suggest something along the lines of Marc Jacobs, Chloe, Philip Lim or the ever-popular Louis Vuitton.


Dinner
For those who don't want to shell out for material items for their graduate, not to worry! After four years of dining hall food and ramen, there is nothing your grad won't appreciate more than a delicious dinner. Choose a fun atmosphere where you can celebrate with family, good drinks and good food—you can't go wrong.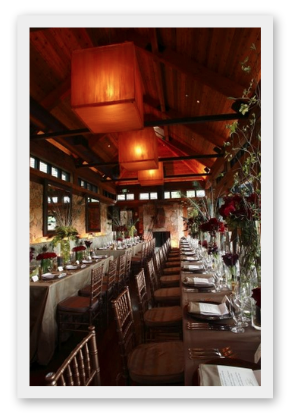 ~Alyssa, fashioniSTA
(Image credits: pinterest.com, tiffany.com, sashasouzaevents.com, louisvuitton.com, 31philiplim.com, marcjacobs.com, myself)