How To Celebrate Your FashioniSTA Graduate
Last week, like thousands of other students, I graduated college. While the feeling is still somewhat surreal, the time has come to be forced into the "real world". This is one of the biggest transitions in a young person's life, and it should be celebrated! As a freshly minted graduate, here's my list of helpful tips to commemorate your own fashioniSTA's graduation.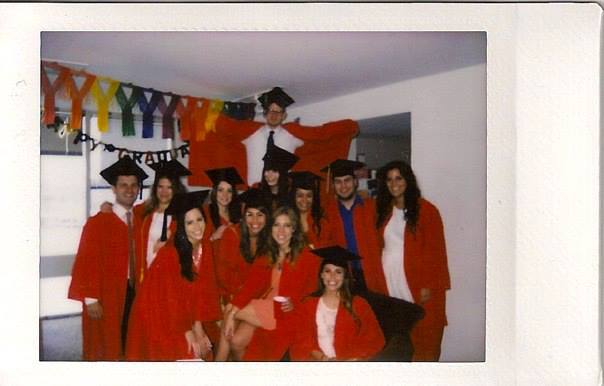 My friends and I at my own graduation
Jewelry
What girl doesn't love the gift of gold (or silver)?! Jewelry is one of my go-to gift options when it comes to major events, like graduations. Whether you choose a meaningful birthstone ring or a dainty necklace, you really cannot go wrong with jewelry. Unsure what type of trinket your grad will like? Stick with the old standbys: Tiffany and Yurman. You won't go wrong.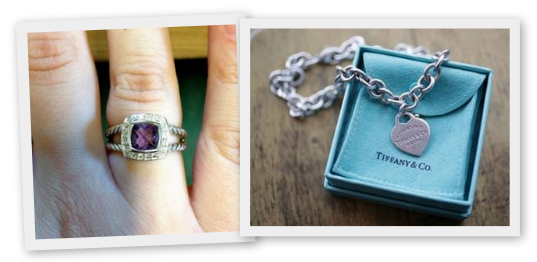 Her It Bag
For the less traditional fashioniSTAs (like myself), I prefer my graduation gift to be a little less shiny and with a little more leather. I'm talking about that it handbag, the perfect designer purse that a college student would never own, but is absolutely essential for the working woman. This gift is a little trickier because each girl has her own style in mind, but I suggest something along the lines of Marc Jacobs, Chloe, Philip Lim or the ever-popular Louis Vuitton.


Dinner
For those who don't want to shell out for material items for their graduate, not to worry! After four years of dining hall food and ramen, there is nothing your grad won't appreciate more than a delicious dinner. Choose a fun atmosphere where you can celebrate with family, good drinks and good food—you can't go wrong.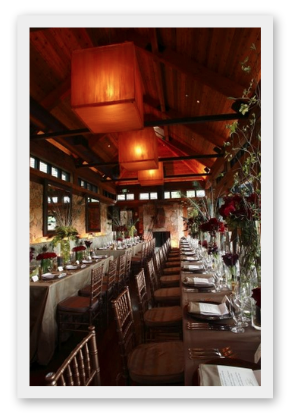 ~Alyssa, fashioniSTA
(Image credits: pinterest.com, tiffany.com, sashasouzaevents.com, louisvuitton.com, 31philiplim.com, marcjacobs.com, myself)
Comments are closed.