Hello Handbags
Here we are nearly a week into spring, and most of us are still rocking winter coats! Although these winter get-ups are necessary, we can still have some spring in our lives, even if it isn't from sunshine. A handbag can be incorporated into your wardrobe no matter what the temperature is outside; and this year's spring handbags will definitely bring you warm and fuzzy feelings. We love all of these fresh trends, from the ultra-cool backpacks to the feminine mini-bags. Don't be surprised if you find yourself adding more than one of these styles to your spring wardrobe, they are irresistible.
Warning: when you view the contents below it is likely that you will experience an overwhelming urge to go bag-hunting ASAP.
Pastels are the unconventional and chic neutral; they complement any look and they're perfect for Easter!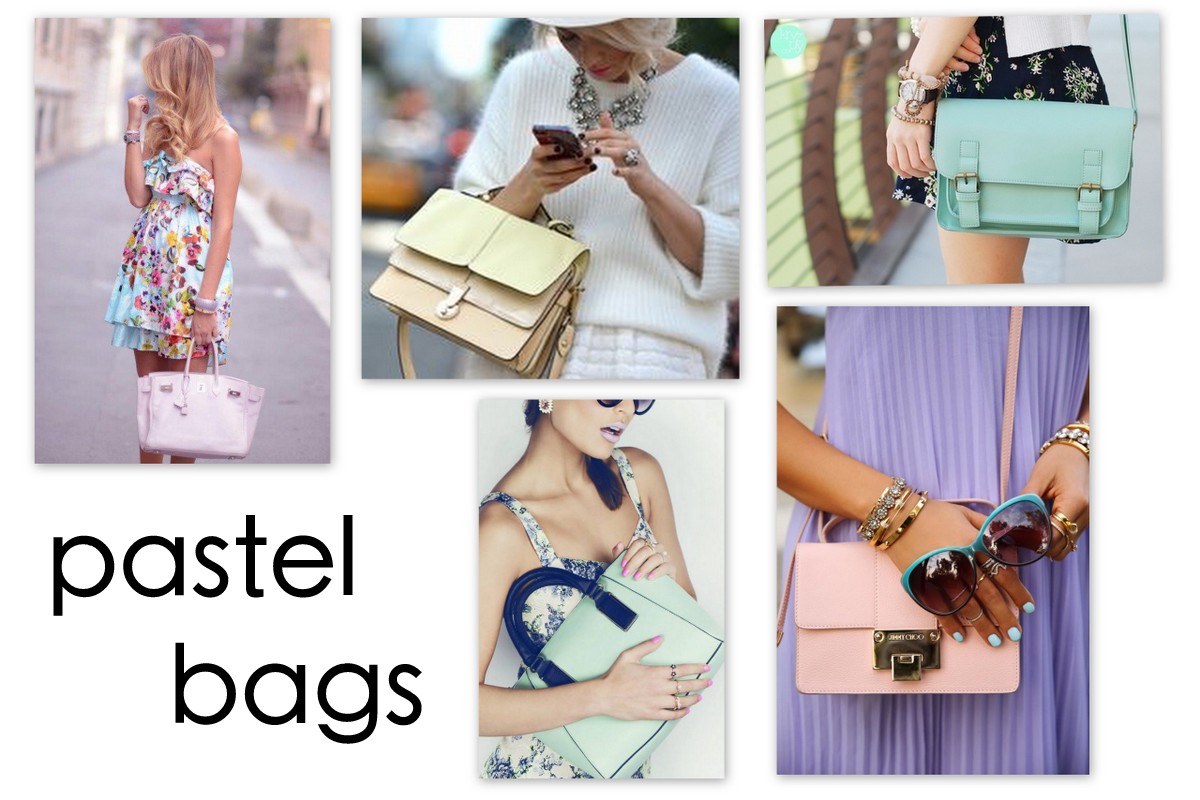 The bucket bag… put this one on your wishlist ladies, it's stylish and functional! You can fit all of your essentials in this funky number.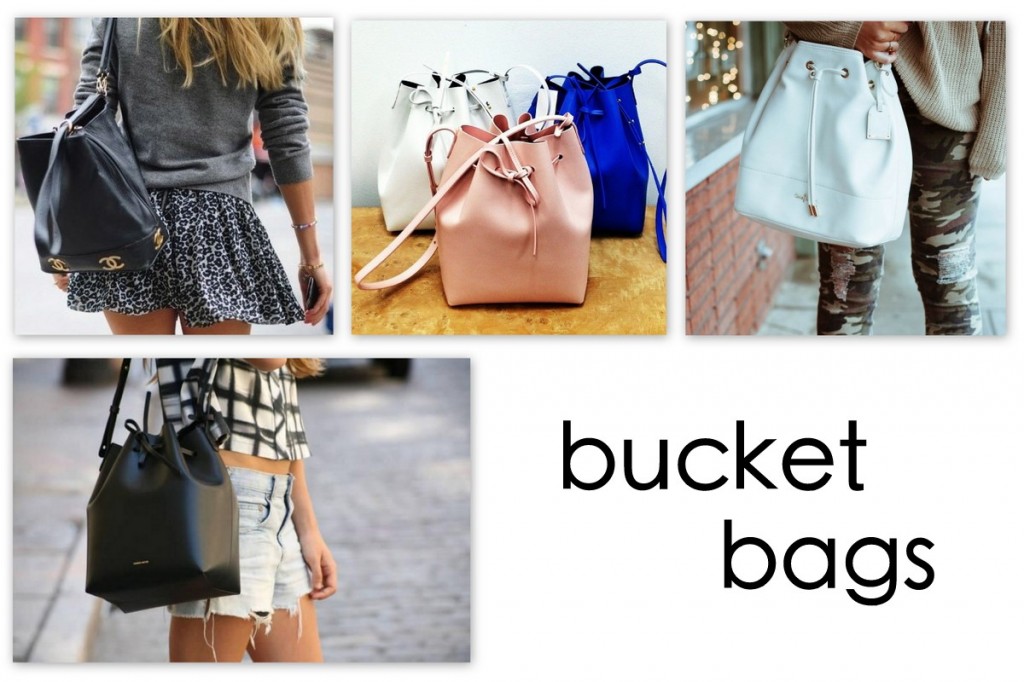 Backpacks have made their comeback and they're perfect for the city-girl who is forever on the go. Get rid of those overstuffed totes and adopt this cool and effortless look!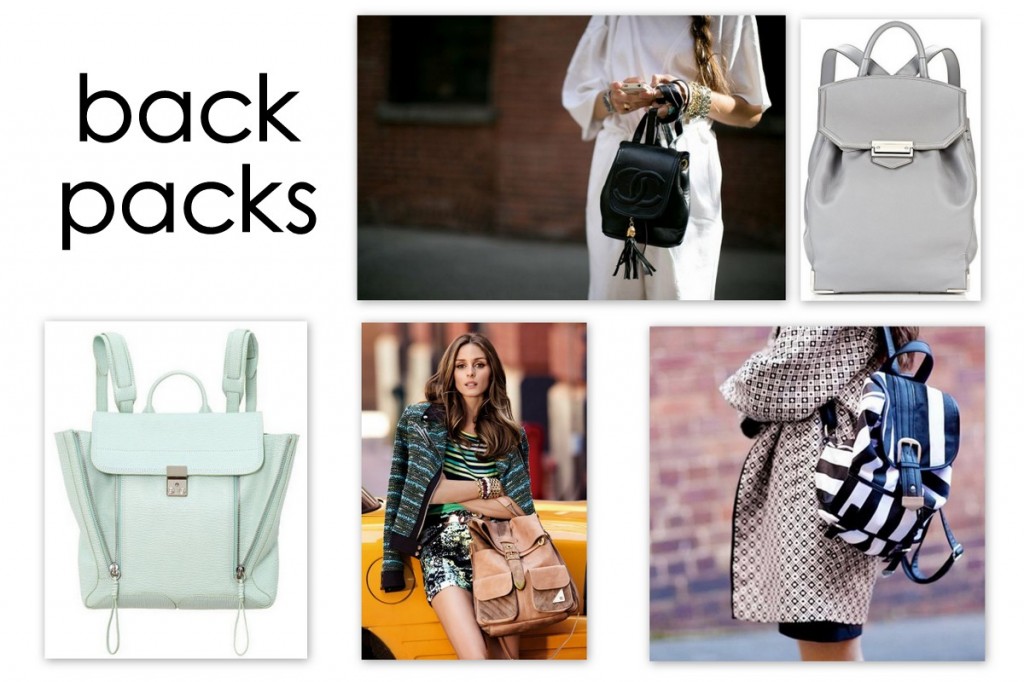 Next time you want to make a splash with a bold handbag, choose one in a graphic print. Whether it is bright or neutral, a printed bag pairs great with virtually everything.
A top-handle bag is the most functional spring bag out there; it transitions wonderfully from casual to dressy. And they come in all different styles, from structured shapes small duffels.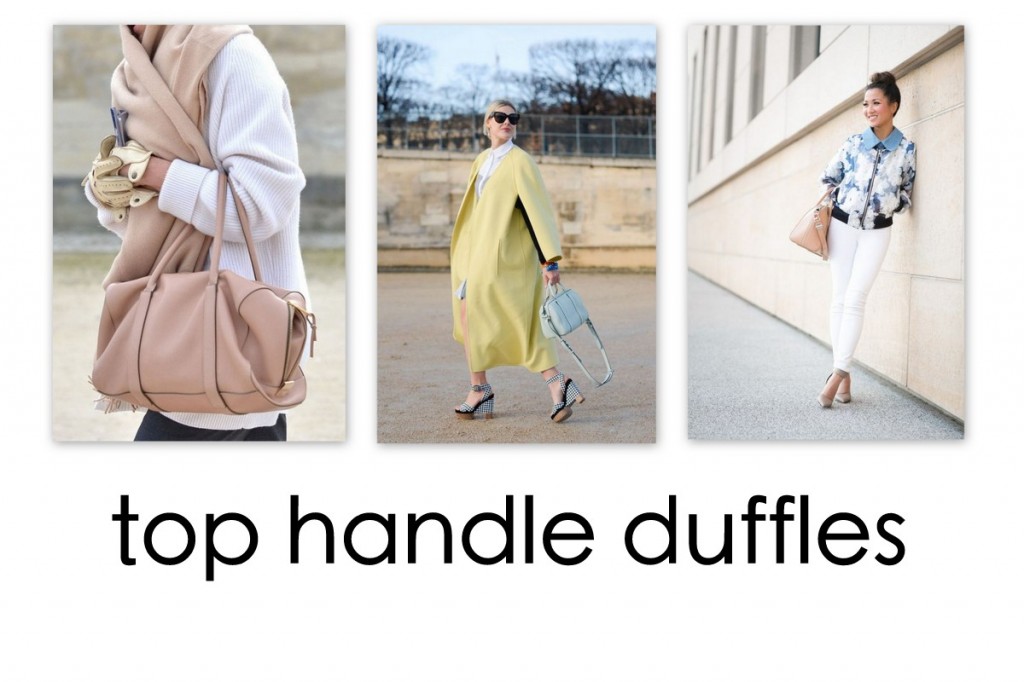 The mini-bag… my personal favorite! Yes, these bags are tiny but they are so cute and feminine! A mini-bag will add a lady-like touch to any outfit, whether you are out for a day of shopping or a night on the town.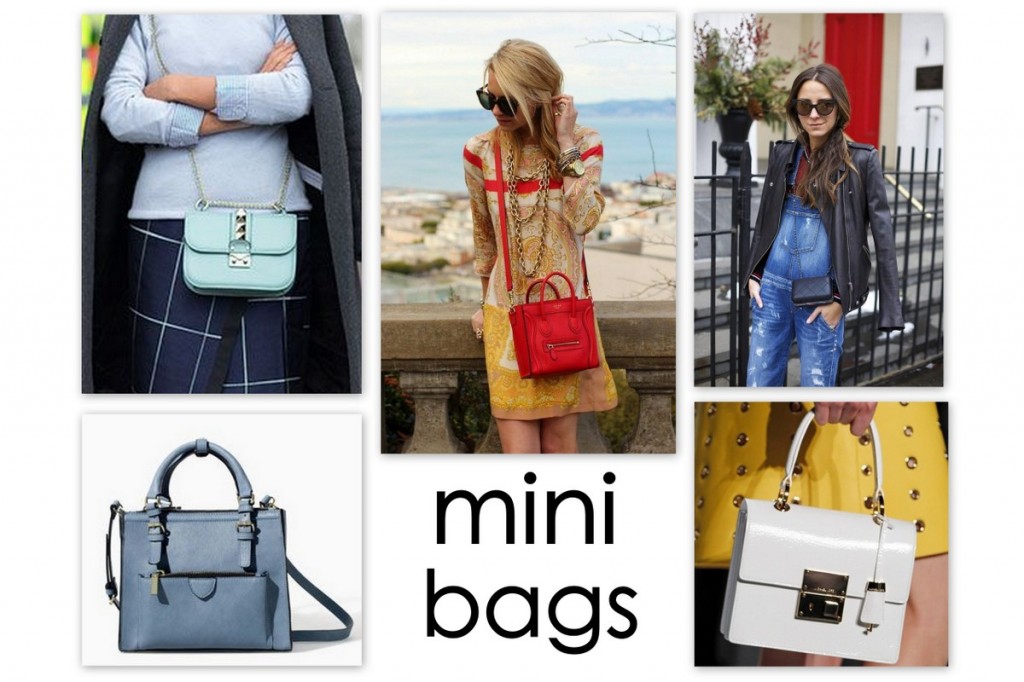 Start spring off right with one of these fun bags! Which style is your favorite?
Happy Bag-Hunting,
Blake
Comments are closed.