Posts tagged
Orbit
Halloween.  The one day of the year where you get to be someone other than your fantastic self.  We know how tricky it can be to think of a killer costume that people will remember for the next twelve months … in a good way.  And with Halloween being on a Thursday this year, it can be difficult to change from your darling work attire to your costume without being TOO fashionably late for the festivities.
Here are some tricks and treats for how to transform your work clothes to an awesome costume quickly, easily, and fashionably.
Jackie O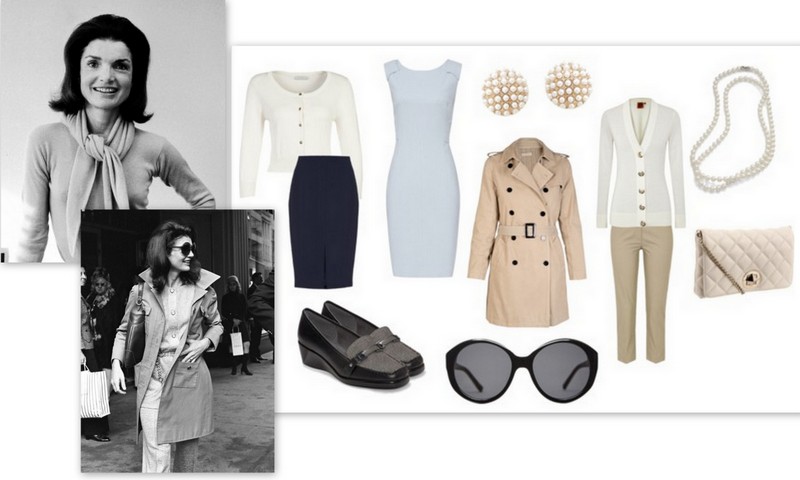 Fashion Traits:  Feminine, sophisticated, preppy, chic, classy
For Work: Pencil skirt, sheath dress, skirt suit, khakis
Transformation:
Pearl necklace and earrings
Loafers or flats
Trench coat
Sweater tied around the shoulders
Big sunglasses
Jess from New Girl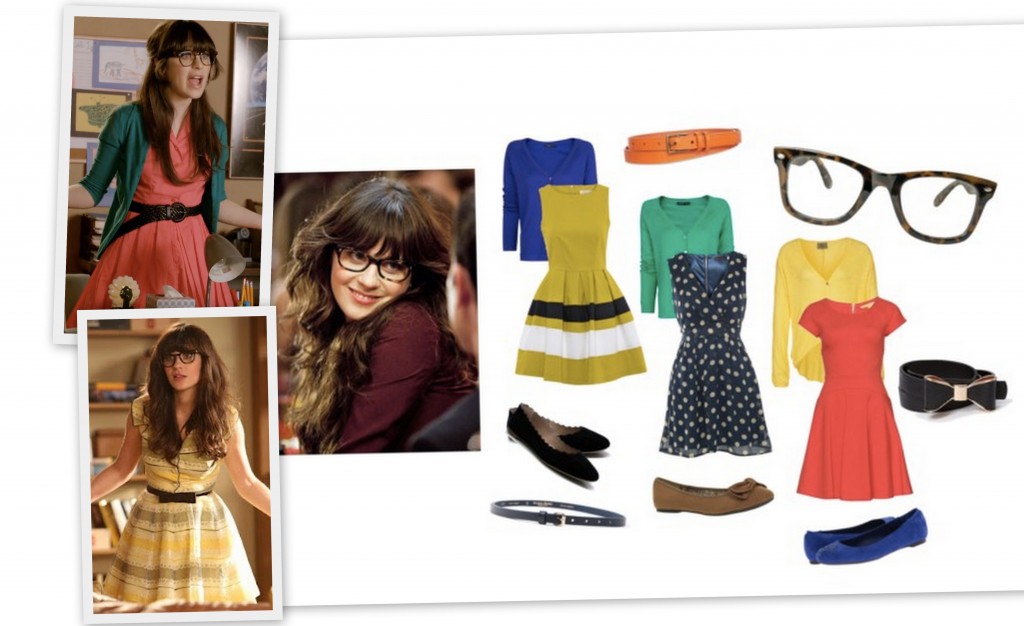 Fashion Traits: Feminine, quirky, off-beat, colorful
For Work: Bold A-line dress, either solid or patterned
Transformation:
Colorful flats
Colored cardigan
Colorful belt
Tights (black)
Big tortoise glasses frames
Clip-in bangs (should your hair be fringe-free at the moment)
(All items should be bold colors and clash)
Orbit Girl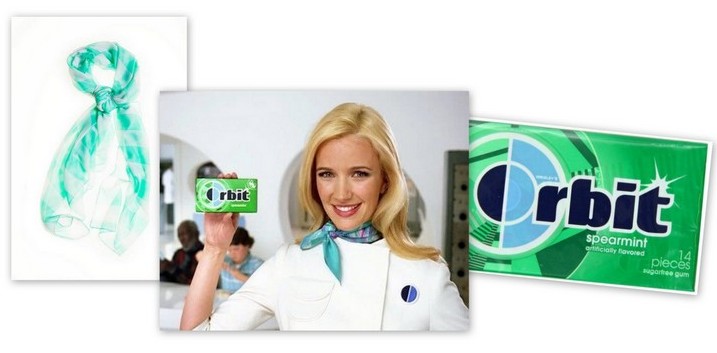 Style Traits: Clean and Crisp
For Work: Bright blue, green or winter white dress, and a fabulous blowout
Transformation:
White coat or blazer (print out and attach little Orbit "O")
Aqua or light blue scarf
Pack of Orbit gum
Audrey Hepburn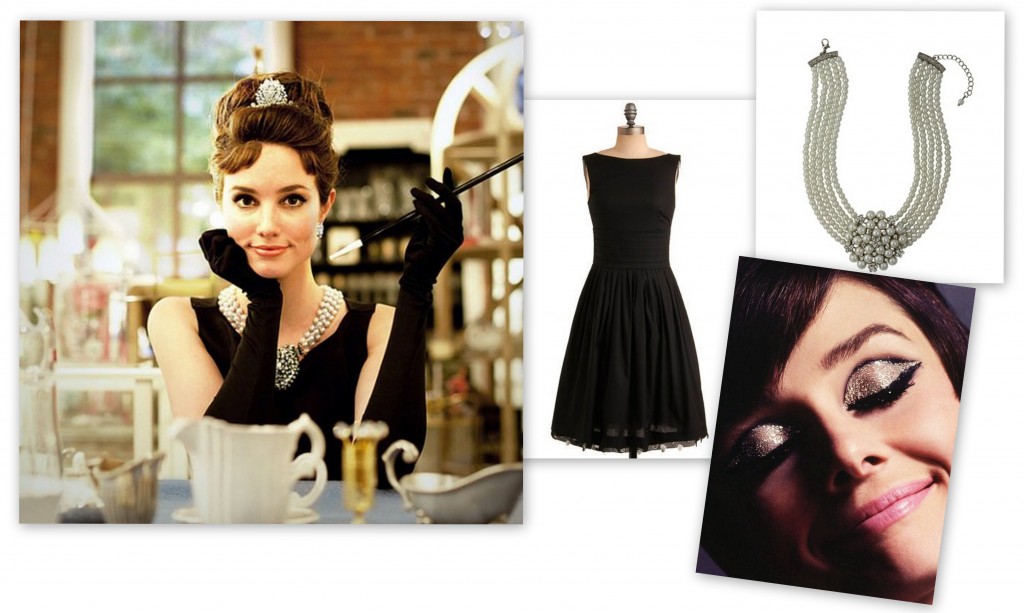 Style Traits: Elegant, classic, feminine
For Work: Black Dress and a bun (we recommend the sock bun)
Transformation:
Black Gloves
Big Pearl or Silver Necklace
Rhinestone hair jewel
Glitter and bold makeup
Pink Lipstick
Flo from Progressive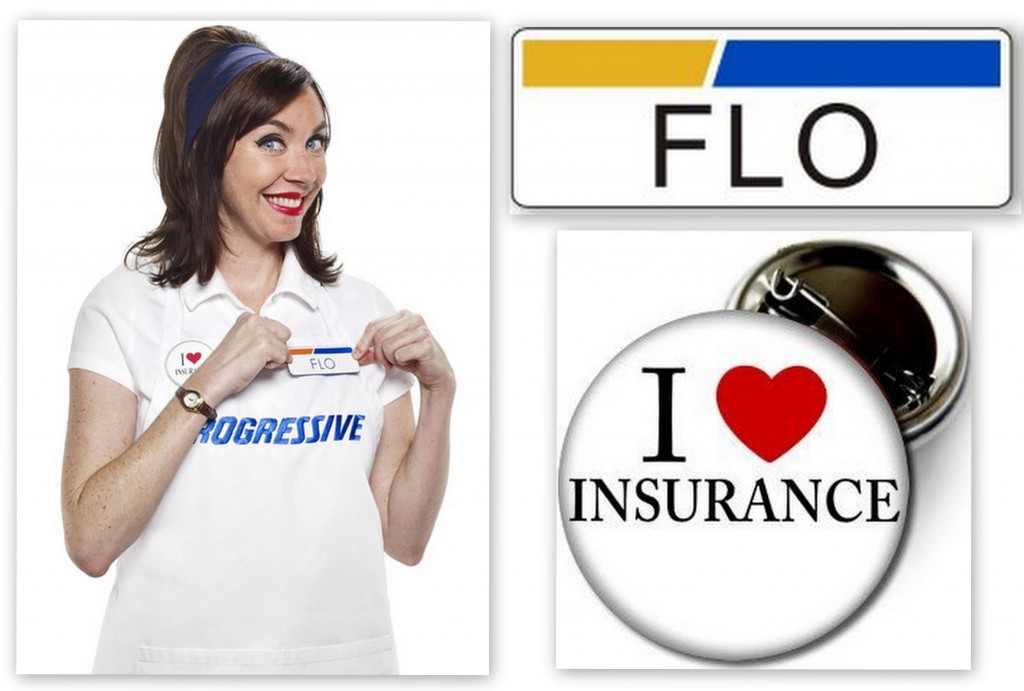 Style Trends: …white (and perky)
For Work: White t-shirt or collared shirt under an autumn-perfect sweater, paired with white jeans (embrace the style dare!)
Transformation:
White apron with "Progressive" logo
"I heart Insurance" Pin
Flo nametag
Blue headband (We recommend teasing your hair to get her bump!)
Red lipstick
Wednesday Addams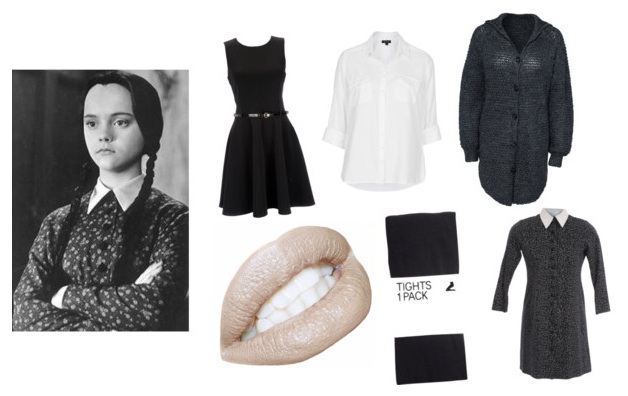 Style Traits: Dark, Black, Dull, Unimpressed
For Work: Black Dress and tights (optional white blouse under the dress)
Transformation:
White blouse (either under or over the dress)
Big grey sweater (over blouse)
Nude lips
2 braids
Trick or Treat FashioniSTAs!
Photo Credits:
amazon.com, costumzee.com, pintrest.com, polyvore.com, notdaydreams.blogspot.com, blog.couponsherpa.com, beautylish.com