Posts tagged
braid
Summer is a great time for experimenting with fun, bright new fashion trends. As the temperature gets hotter, I look for new means to work a sundress or a pair of cutoffs—and also to experiment with ways to tame my thick, long brown hair as the humidity takes its toll. I know I'm not the only one with heat wave hair struggles, so hopefully these new summer hair trends will help us rock flawless summer looks from hair to toe.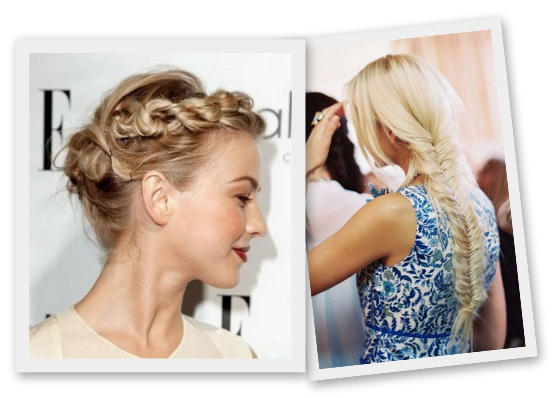 The first and most flexible hairstyle to rock this summer is an old standby: braids! But I'm not talking Pippi Longstocking pigtails—there's so much more. The fishtail braid is a fun and easy style to try; I like pulling all of my hair to the side in a low pony and braiding it all into a fishtail. One of the greatest parts of a fishtail braid is that it looks great even when it's a little messy, so it really takes no effort. Another great braid to try is a braid crown. For those who are a little more experienced in braiding, this style is definitely one to try. You can either braid part of your hair into a crown, or try your whole head of hair for a bohemian updo.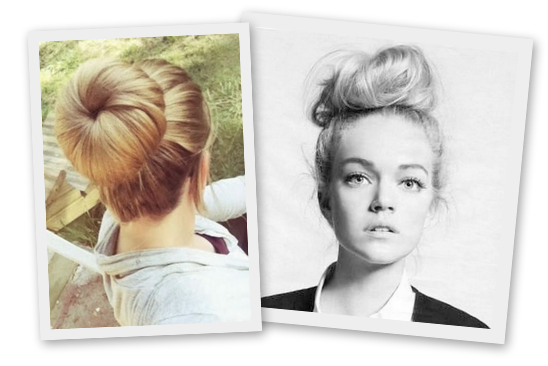 For those who want something a little simpler, don't be afraid to play around with different buns! The topknot has been a favorite in fashion for a few years now, and it isn't going anywhere. Take it to the next level by trying a topknot sock bun—the sock bun will add extra volume to your limp summer locks, and is the perfect look to take from day to night. For a gentler, more tousled look, try a loose bun at the nape of your neck. It'll add some glamour to your look.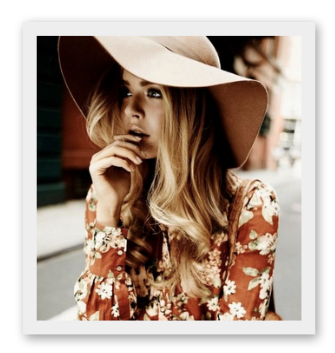 Finally, when it truly is too hot to deal with anything, you can always resort to a big floppy hat. It'll hide your frizzies, protect your face from the sun, and requires no time or practice!
~Alyssa, fashioniSTA
(Image credits: vanessajackman.com, stylishboard.com, tumblr.com, defrumpme.com)