Posts tagged
fashion find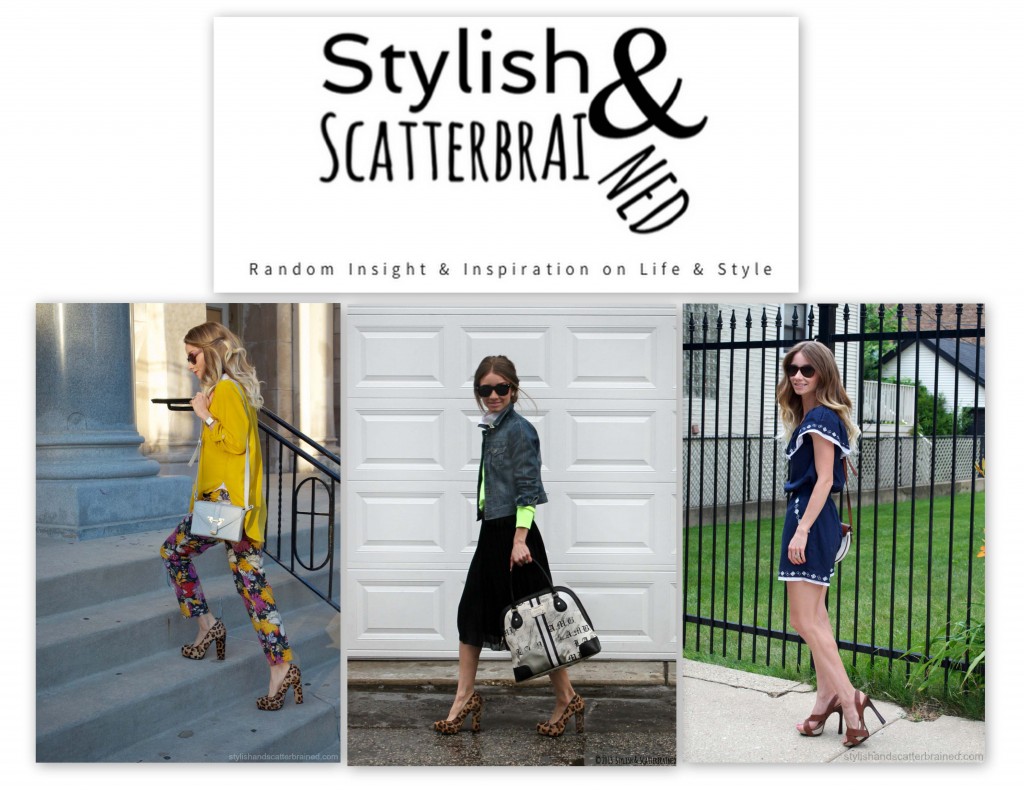 At Second Time Around, we never know what will walk through our doors. Consignment is all about the thrill of the unexpected fashion find. Each of our stores post the latest items onto social media not only for our followers, but to show off the amazing pieces that came into their stores. We love seeing how excited our customers get when they find an item that they want to give a second life to, but what bums us out is that we don't get to see what happens to these special pieces when they leave our stores.
So, that being said… We want to see YOUR fashion finds from Second Time Around. We want to see how you styled your finds and made them your own. Using the hashtag #fashioniSTAfind, tag us in your photos or tweets via Instagram and/or Twitter for a chance to be featured by STA!
This week we are featuring blogger Megan Jedlinski of Stylish & Scatterbrained. The name of Megan's blog is totally relatable to anyone who feels like they're alway running around, but still has time to look put together through stylish pieces and accessories. She knows how to style with unexpected pieces, which I love! Take a look at how she mixes floral print with her leopard Steve Madden pumps she got at STA. She also wears the same pumps with neon yellow. I honestly would have never thought to pair the two, but clearly it works! Don't even get me started on her Kas New York romper (also a STA find). I don't do rompers, but this look makes me want to reconsider. Thanks for sharing, Megan!
Can't wait to see more looks from our fashioniSTAs!
~ Taylor, fashioniSTA intern