Posts tagged
best dressed
It's safe to say we're obsessed with awards shows.  There's so many breathtaking gowns we could only dream of wearing, by all of our favorite designers.  After the splash the stars made at this years Grammys and Golden Globes, we can not wait to see what they've got planned for the Oscars.  Can't blame us for having high expectations! Here's whose looks we can't wait to see on the red carpet next week.
Lupita Nyong'o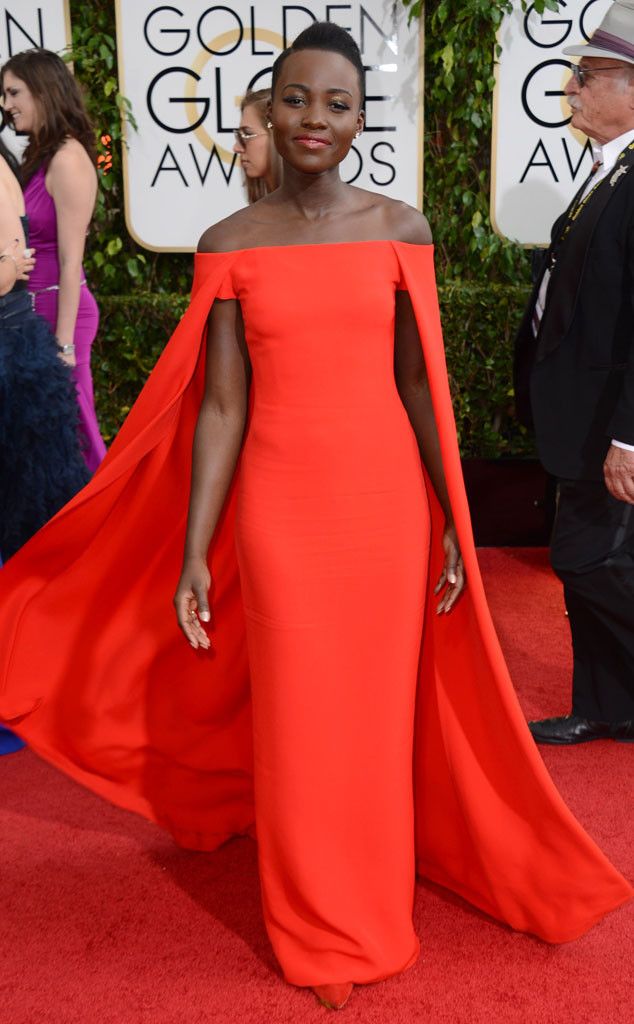 This girl killed it at the Golden Globes in her red hot cape, and we're sure the whole world can't wait to see if she'll knock it out of the park again.  So far she's made a name for herself by taking a daredevil style and making it oh so chic.  Oh and for her movie 12 years a slave… Good luck Lupita!

Jennifer Lawrence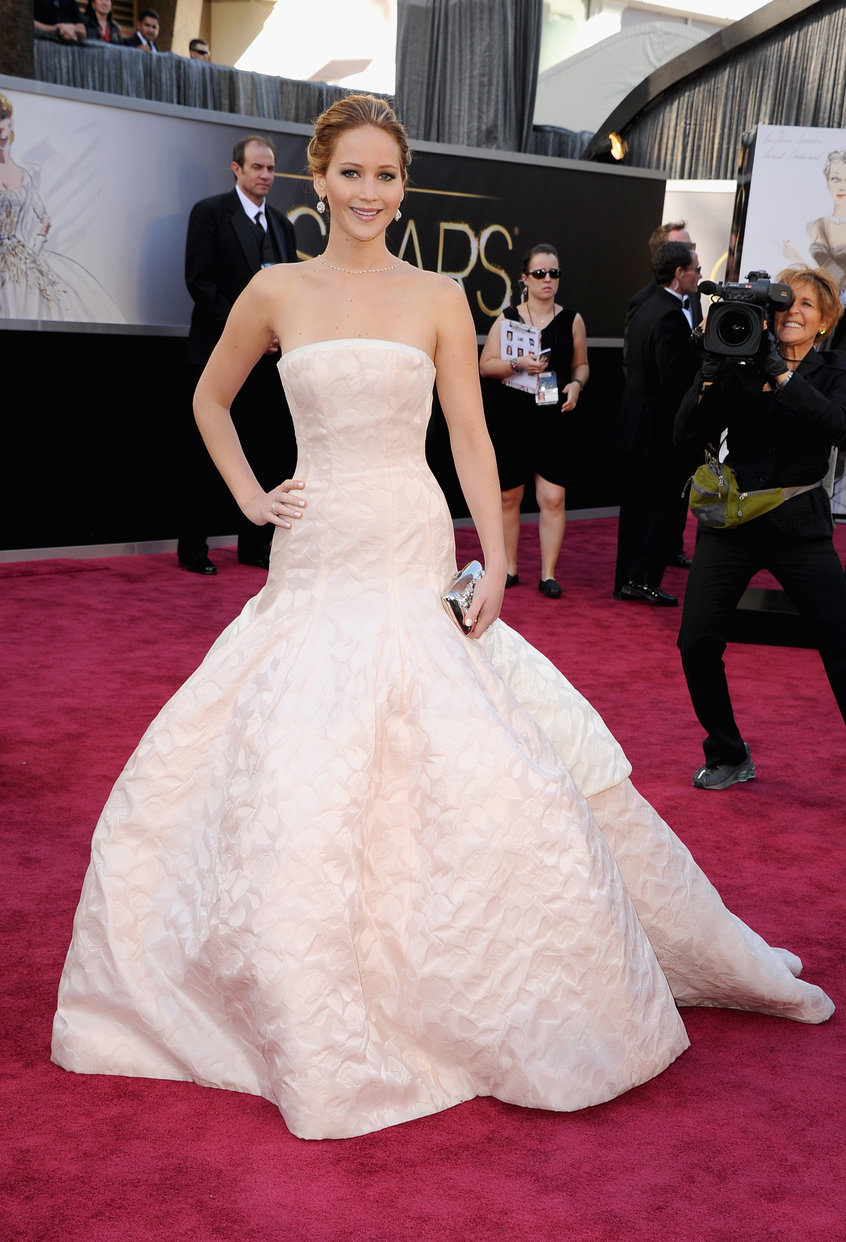 Sorry to forever associate her with Katniss, but Jennifer Lawrence really is the girl on fire.  As one of the best dressed at last years Oscars, we have faith she'll defend her sense of style.  Last year her fairytale wedding gown-like dress had us all swooning, but we wouldn't mind seeing her in something more edgy this time around.  Maybe a tasteful and elegant crop top paired with a tea length skirt!
Amy Adams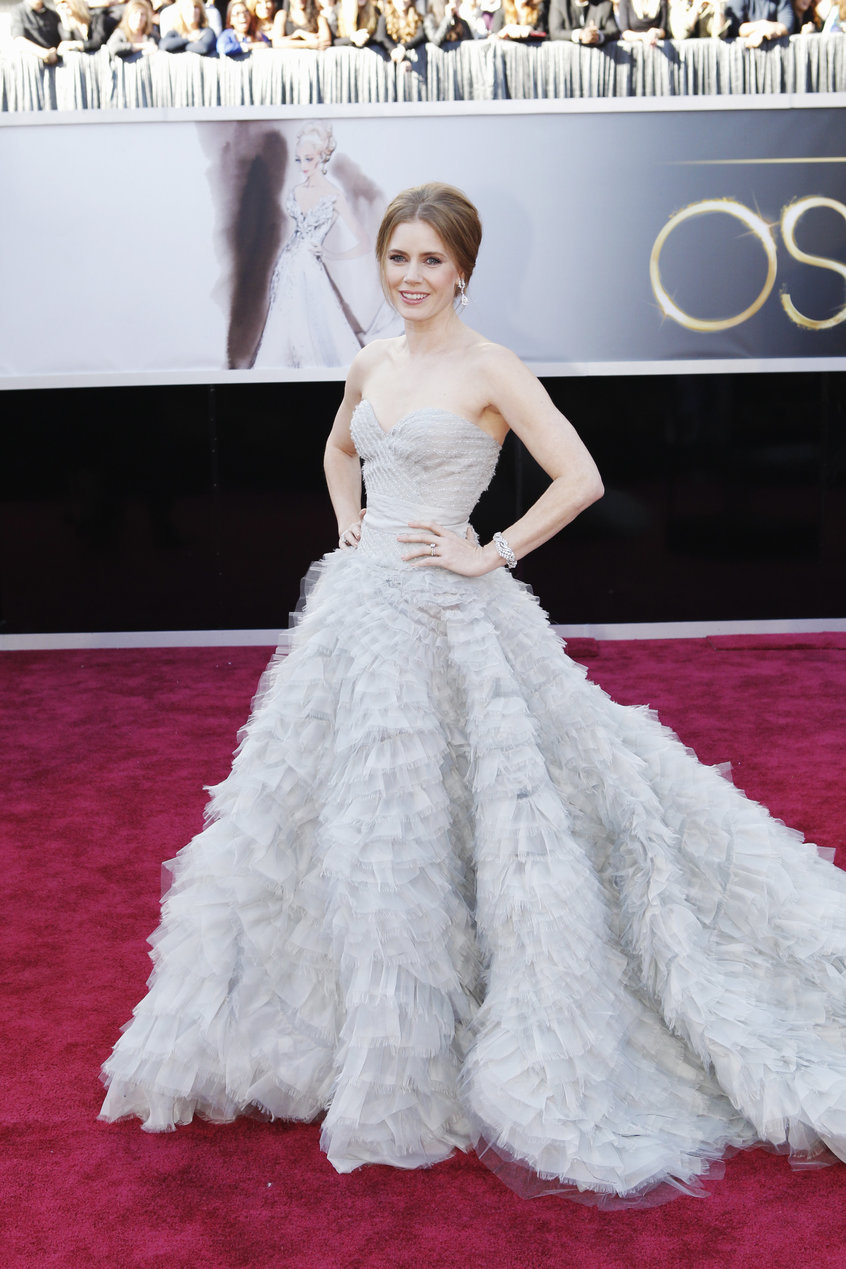 Always the epitome of fresh and sweet style, we love Amy's looks.  As this girl has trouble NOT making the best dressed list, we can't wait to see what stunning gown she'll grace us with this year.  With all of the pastels that rocked the runway at New York Fashion Week, we would love to see a soft hue on Amy.  Her flawless complexion is begging for it!  Come on lavender!
Sandra Bullock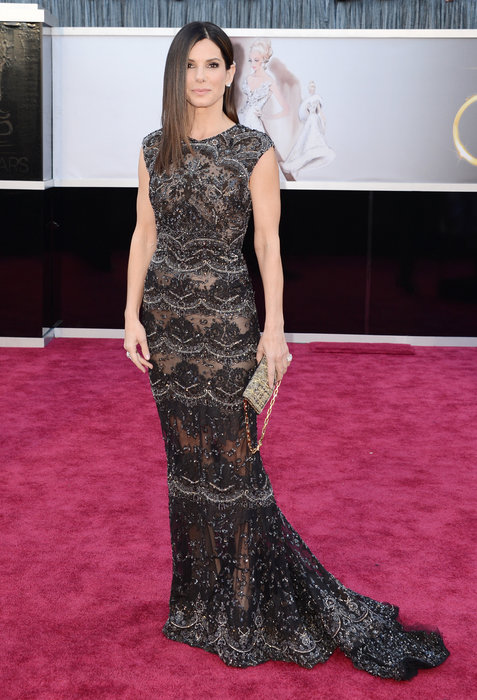 The word "class" doesn't even begin to describe Sandra Bullock as an individual, even her style always radiates effortless sophistication.  Her Elie Saab gown last year was perfection, and we wouldn't complain seeing her in a similar style this year as well.  If anyone can pull of repeating a style, its her.
Good luck to all the stars, for your nominations and your gown of choice!
Photo Credits: oscar.go.com, eonline.com