Grad-ready
College graduation is one of the most exciting milestones of your life. I remember how thrilled I felt on my high school graduation day, and I cannot begin to say how ecstatic I am to be graduating college in May! With most college graduations just around the corner, I thought I would share some tips to help you choose the perfect graduation dress. Because we all know, that what we wear under the cap and gown is still so important!
1. Keep it simple and classy
Opt for a cute and conservative style, which is most appropriate for the occasion. I recommend a shift dress; it is stylish, flattering and comfortable! Remember- you will be sitting, a lot. A spring shift dress will be perfect and there are so many different options, from lace to bright colors to prints!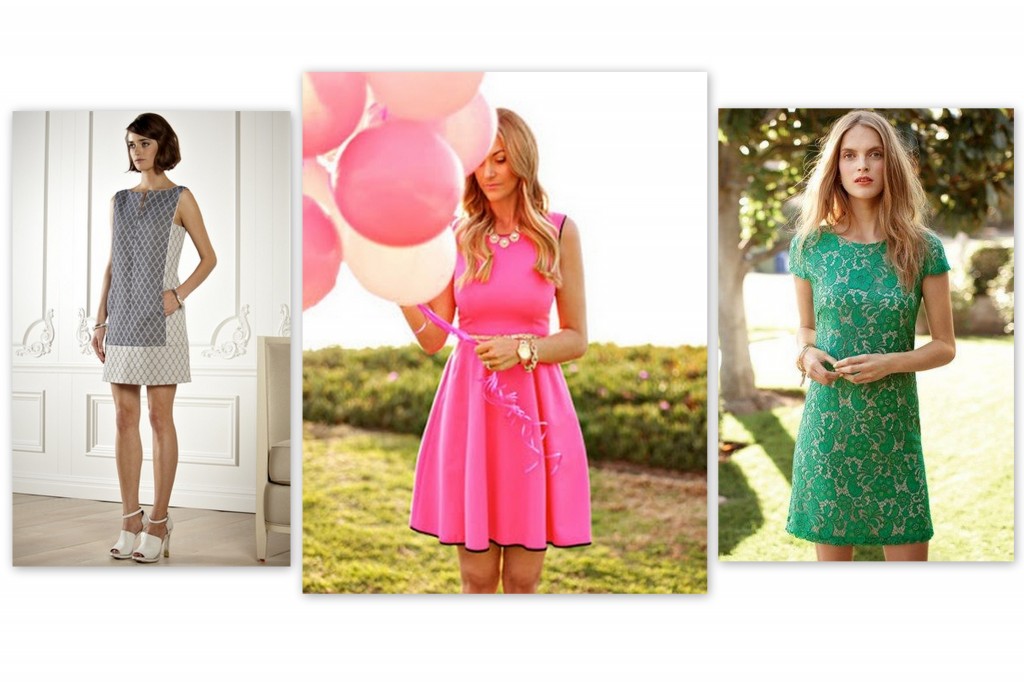 2. Practical shoes
Choosing the perfect shoe is equally as important as the dress. Pick a spring number that will be easy to walk in and will look cute in pictures. My suggestions are wedges or sandals. Wedges are just as stylish as pumps, but are much easier to walk (no chances of tripping on stage). Sandals are also easy-breezy, and a metallic color will be a nice dressy touch!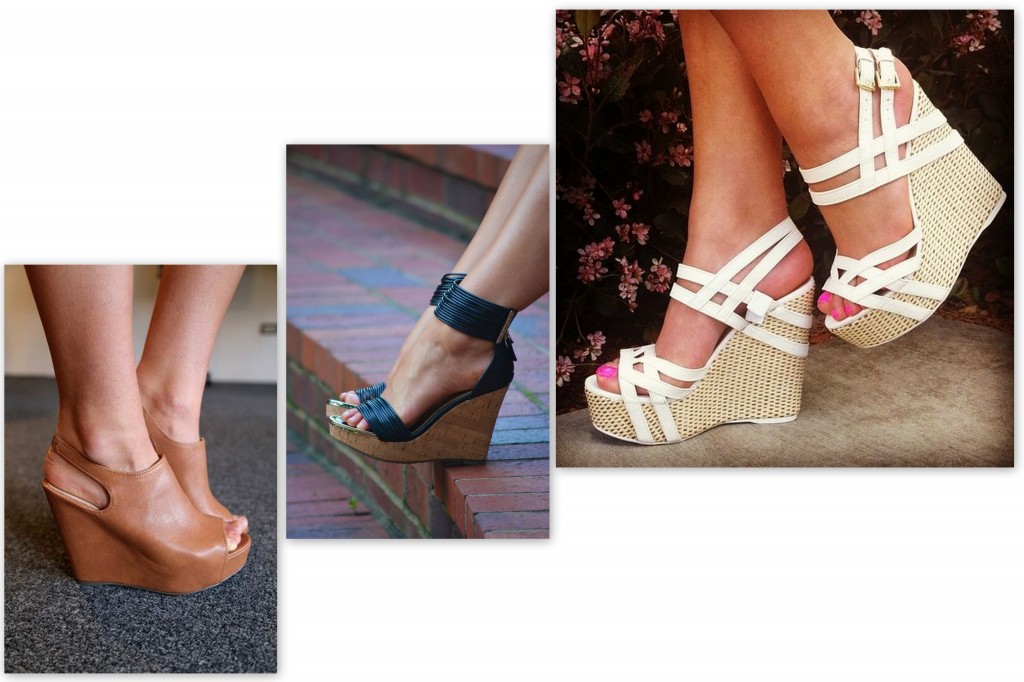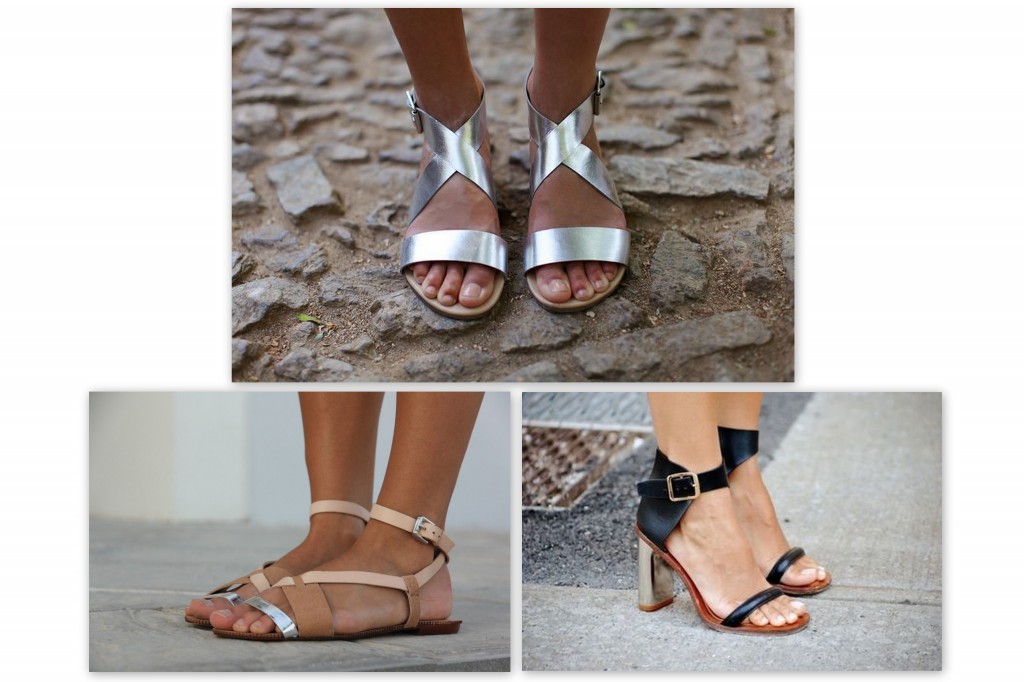 3. Statement jewelry
Compete your look with statement jewels! Statement necklaces are a fun addition to any outfit, and graduation is all about fun and celebration. You really cannot go wrong with any choice, as long as it complements your color palette.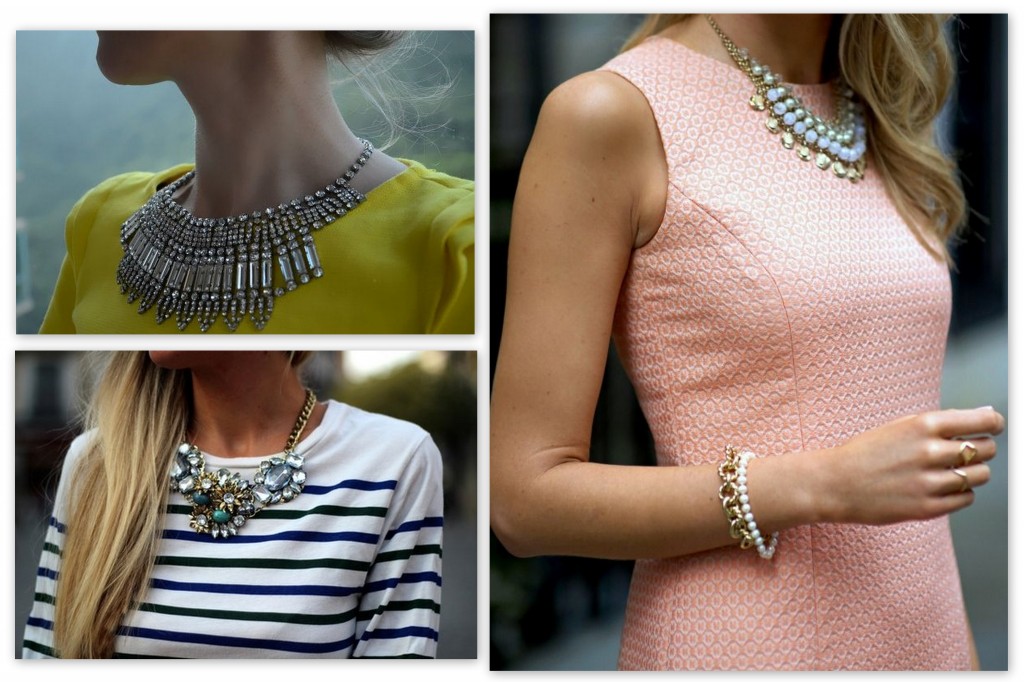 Choosing the perfect outfit for such an important event can be tough; but remember to pick whatever reflects your own personal style and makes you feel beautiful. If you keep these tips in mind, and you will surely find the winner!
Congratulations, grads!
xo,
Blake
Comments are closed.