Featured Blogger: Sweet on Style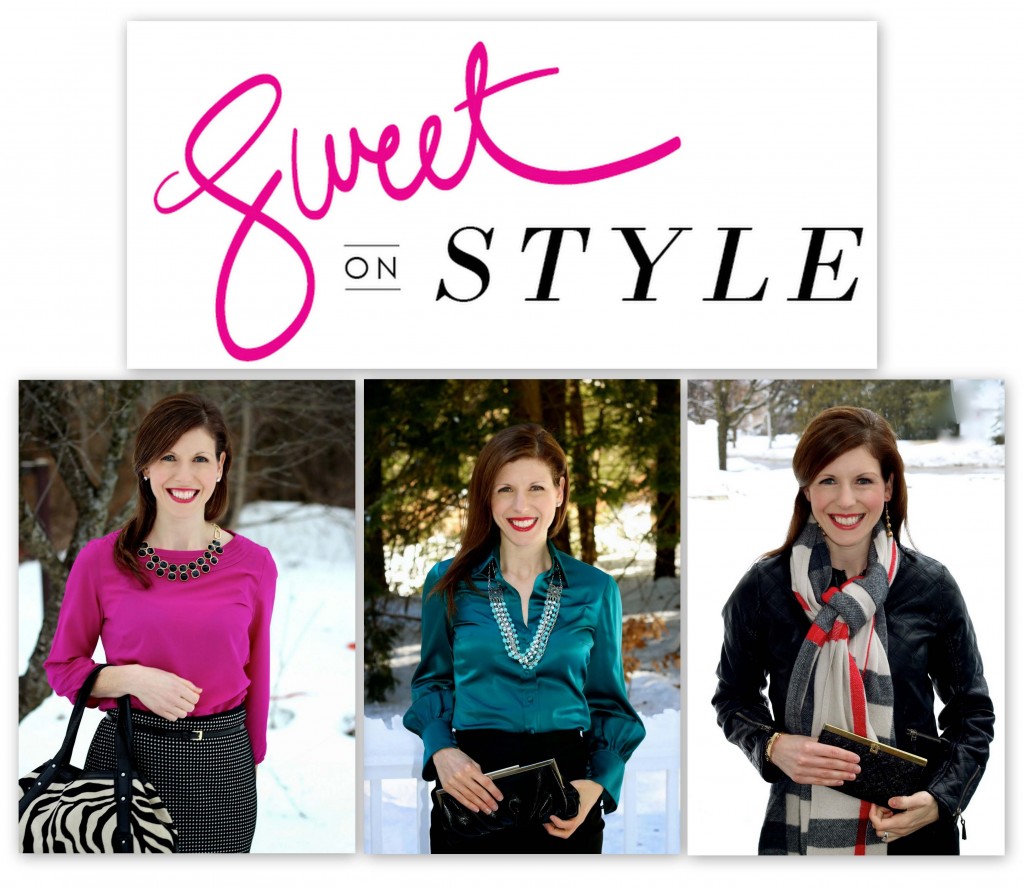 Mary Morin Carlin, the fashioniSTA behind the personal style blog Sweet on Style, is no stranger to Second Time Around. She loves a great fashion find, while mixing and matching existing pieces within her own wardrobe. She created the "One Sweet Find:  5 Ways to Wear It"  section on her blog to share these fashion finds and outfits with her followers. She describes her style as "elegant yet fun," which we couldn't agree more! She shops and sports any brand from J.Crew to Burberry, but is currently focusing on styling her little one, Charlotte. Mary is currently a stay-at-home mom, but has held all sorts of impressive positions from being an intern at Marie Claire to a Miss America contestant, then to a television news reporter. She definitely has had a hand in many industries and it reflects in how she styles herself. We love how polished she always looks and we are definitely taking pointers. Thanks for sharing, Mary!
Can't wait to see your looks, fashioniSTAs!
~ Taylor, fashioniSTA intern
Comments are closed.