Go Green. Give Back. Save Big.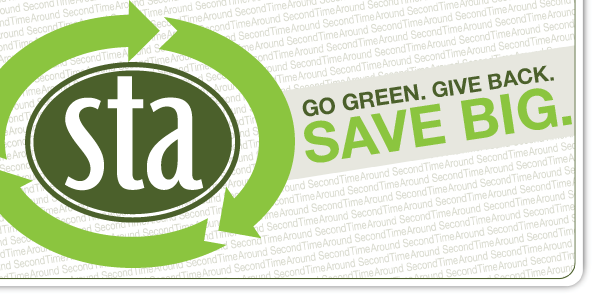 Earth Day is here!  Hooray!  We are very excited to give a little something back this Earth Day while encouraging our fashioniSTA shoppers and consignors to be eco-conscious. All of the details are below!
This Thursday, April 22nd (Earth Day!) through Sunday, April 25th, 2010, STA is celebrating Earth Day.
Customers
For every person that uses an eco-tote*, or does not take a bag for their purchase over Earth Day weekend, $1 will be donated to Echoing Green, a nonprofit organization dedicated to helping social entrepreneurs and their organizations work to solve deeply-rooted social, environmental, economic, and political inequities around the world.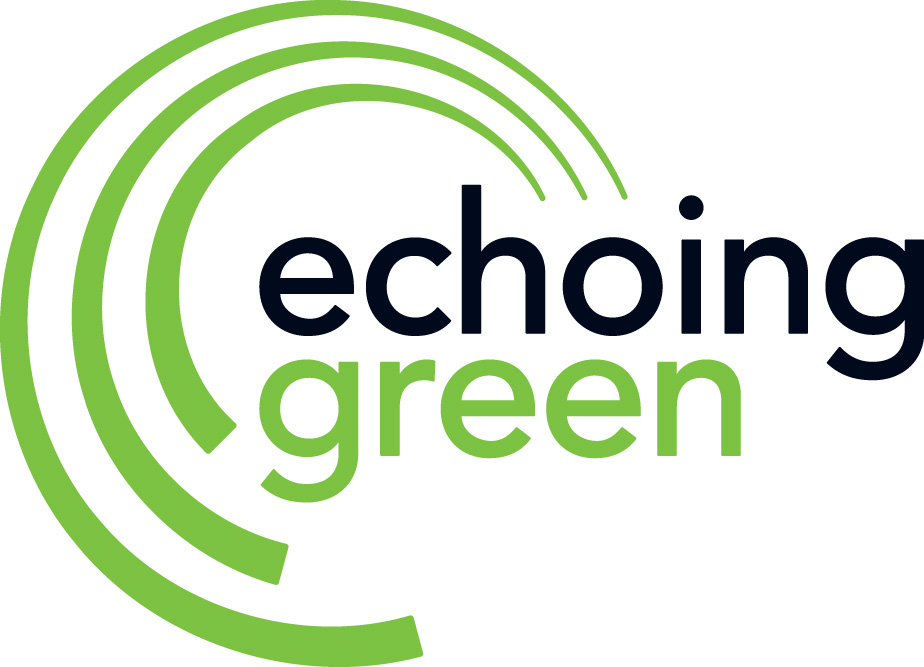 Learn More about this amazing organization or check out their Spark Blog to see what they are up to right now.
Consignors
Bring in your consignment in eco-friendly bags anytime between Thursday, April 22nd (Earth Day!) and Sunday, April 25th, 2010 and receive a BONUS $5 credit in your account!
We hope you will participate in our Earth Day fun!  All locations are now accepting Summer consignment, so clean out those closets and make room for some fabulous new-to-you fashions.
*Eco-totes are fabric or reusable tote bags, not plastic or paper retail bags.
Comments are closed.