STA Has Royal Wedding Fever!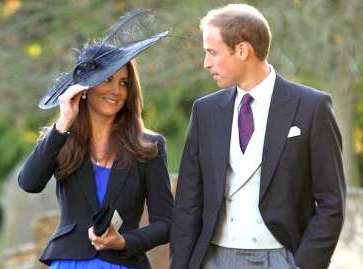 The minute Will and Kate are on television, we are glued to our screens. We've played the wedding dress designer guessing game, seen the Lifetime movie, and secretively tried to find a Pippa Middleton look-alike to infiltrate the event. We're about two steps away from purchasing commemorative underwear (seriously, it exists, and some of it is actually cute…we know, we were surprised too).
So this week we are taking our obsession to our fellow fashioniSTAs. We're counting down the days, bringing you fun-filled wedding blog posts all week long. Whether you're royalty or just another fabulous fashioniSTA, we've got all your wedding needs covered. From the wedding party, to guest how-tos, to a FashioniSTA debriefing after the event, we will bring you everything wedding-related and how to dress the part the FashioniSTA way.
Sit back and enjoy the royal wedding ride with us, we'll be bringing you something new and wedding-fabulous everyday this week!
Comments are closed.