STA Freshens Up This Spring!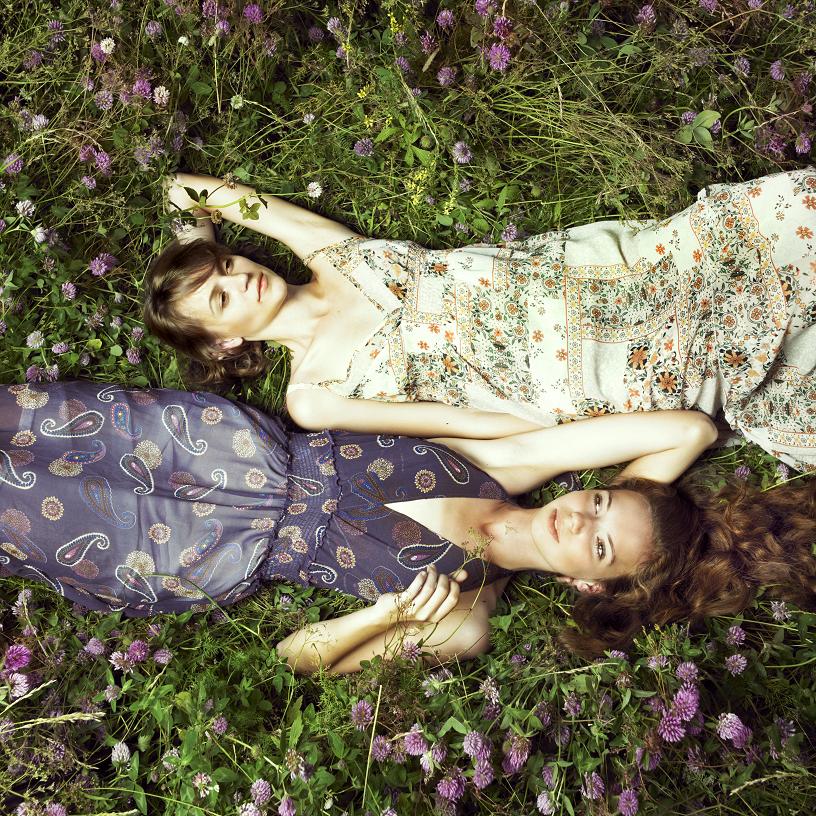 Bring on the bold this spring! We are now accepting Spring Consignment at all locations!
We're filling our racks with bright dresses, bold tops and a multi-chromatic assortment of denim to get you into the spirit of spring.
It's all about keeping it fresh this season, and the best way to do that is to take it to your closet. Whether you're making room for new trends or just cleaning out the pieces that don't work for you anymore, we're happy to accept your spring consignment pieces.
We're making some fresh changes of our own: beginning in April,

we will be paying our consignors every 60 days

, getting you your consignment earnings sooner! We are also introducing a

new consignment policy on premier designer handbags

, offering all of our consignors a

50/50 split on all consigned luxury handbags from our high-end designer list. Learn more.
So be bold and start fresh this spring, we'll be here to help you put more money in your pocket and get your closet ready for the warmer weather!
Comments are closed.