Sneak Peek #1 of Our BFW Show!
The countdown to our Boston Fashion Week show on Friday has started! We'll be bringing you sneak peeks of our runway looks all week, so scope out things early, they'll all be for sale on Friday at our 176 Newbury Street location at our shopping after-party, sponsored by 90+ Cellars!
Our runway pick for you today is this pair of gorgeous black, satin Prada slingbacks (below). The outfit that these shoes are part of is equally fantastic, so be sure to check out our show or the after-party on Friday!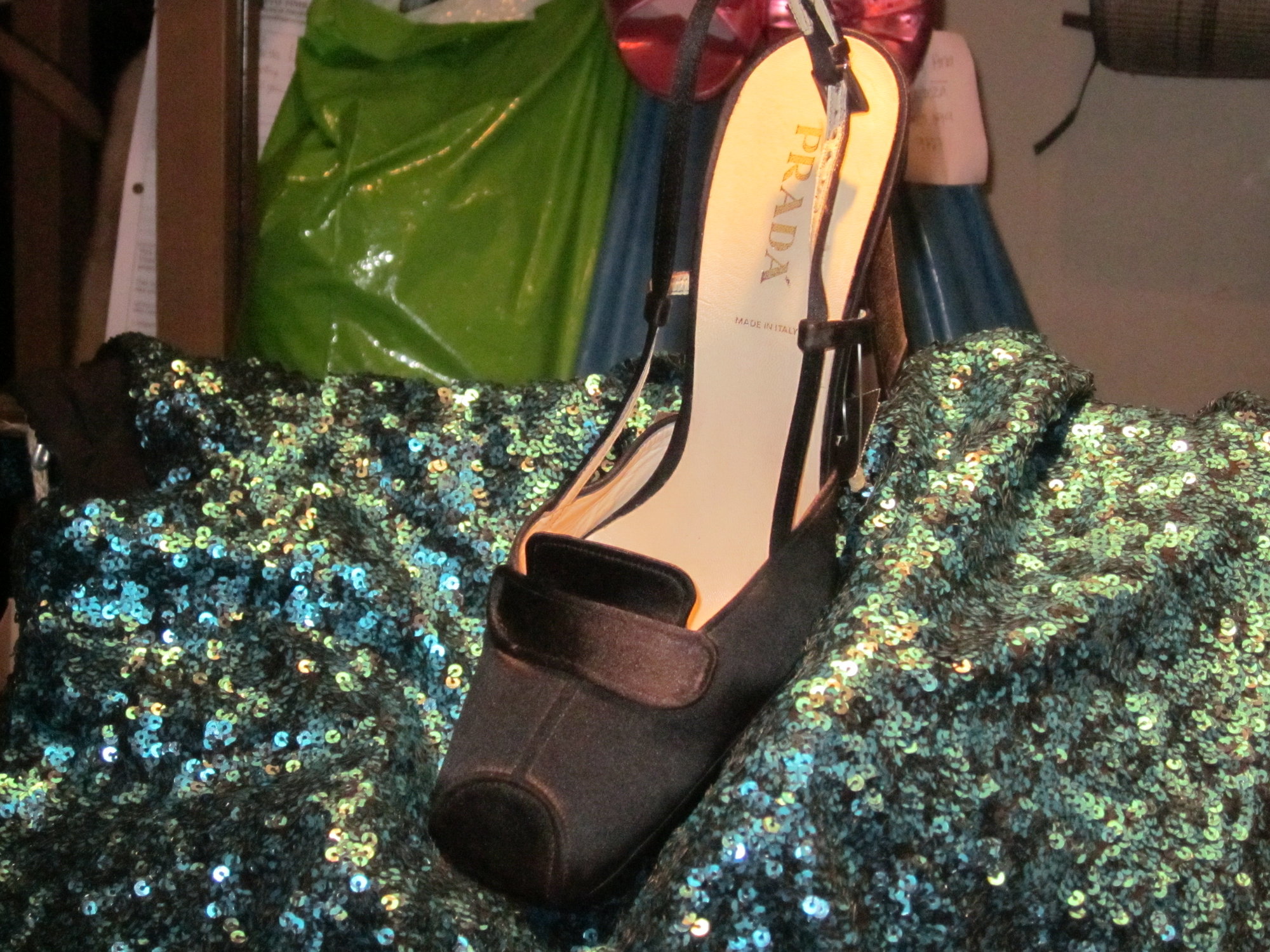 Comments are closed.