Murray Hill: WWWW Event with 20% Off!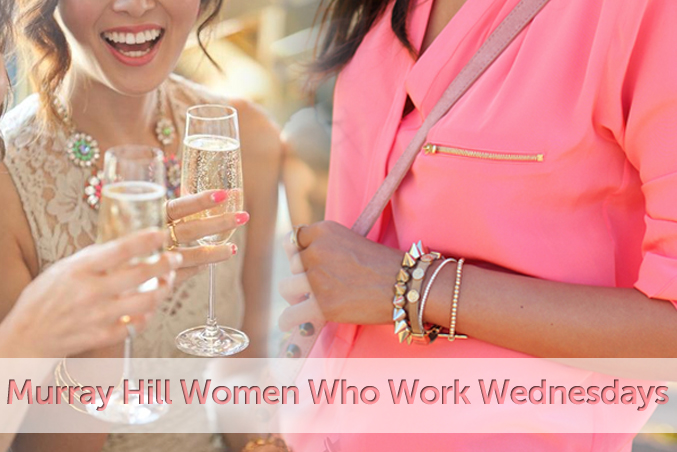 It's a Women Who Work Wednesdays Event at STA Murray Hill!
Join us on Wednesday, October 24th from 6pm - 9pm to sip champagne and get 20% off your entire purchase.
You've made it halfway through the week, it's time to celebrate with some shopping!
Second Time Around
520 Third Avenue
New York, NY 10016
212-213-2615
www.secondtimearound.net
Like us on Facebook
Follow us on Twitter
Comments are closed.