Posts tagged
Facebook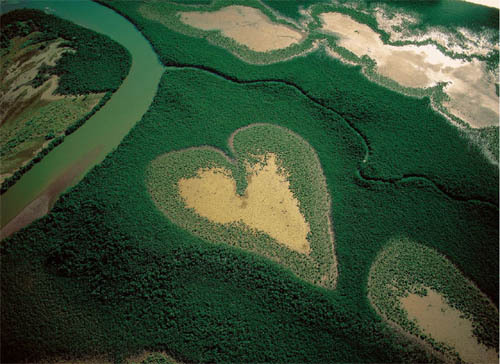 We're counting down the days to Earth Day with our first-ever

Eco-Chic Week! Of course consignment shopping ranks at the top of our eco-friendly list, but we're expanding our repertoire and bringing you more. All week we'll be bringing you style tips, home advice and fun facts to help you go green in style. Check back everyday to find posts on how to be eco-friendly all year round, and check out our Pinterest and Twitter pages to get quick green tips all this week!
Eco-Chic Week will culminate in our crew picking a winner for our Earth Day Giveaway on April 22nd. There's still time to enter and put a little green (literally) into your closet! Click here to go to our Facebook page and enter to win a Tory Burch Nico Tote!
Boston FashioniSTAs: Fashion Week in Boston is almost upon us, and that means an STA fashion show! This year we will be hitting the catwalk in true STA-style, showcasing our greatest pieces from our stores in our show entitled "The Thrill of the Hunt." Up until the event, we'll be sneaking you peeks of some of the goods to get you in the style mood, but that's not all…
Want in to the show, VIP-style? Of course you do! Stick with us, and we'll get you there. Check out our Facebook fan page (Second Time Around: Resale Goes Upscale) and our Twitter page (@STAconsignment) to "Like" our BFW status and win 2 VIP tickets to our show! You'll sit up front and mingle with the top fashioniSTAs around, as well as score an STA goody bag.
Afterwards, join us at 176 Newbury Street for a shopping after-party, where all of the swoon-worthy looks from the runway will be for sale. Not only will you get the chance to score these coveted pieces, but you'll also do it while sipping the newest wine selection from 90+ Cellars.
The only thing between you and fashion show VIP status is a click of your mouse!